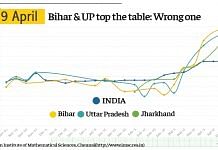 India's overall R value was a reassuring 1.31, compared to 1.30 last week. But it is the two poorest and most crowded states where infection rates have gone up alarmingly.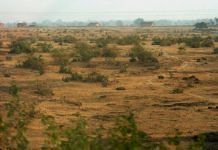 The government of India can profitably look at the N-LRSI experience as an instrument to secure improvement in the domain of land records and services.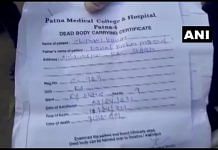 Senior official suspended. Patna DM Chandrashekhar Singh has ordered the hospital to conduct an investigation and identify those responsible for the goof-up.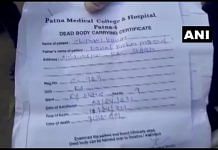 Following the incident, Patna District Magistrate Chandrasekhar Singh asked the hospital authorities to investigate the matter and take action against the person responsible.
Khuda Bakhsh library is an 'Institution of National Importance' according to Parliament. Now, Nitish govt's plan for elevated road suggests knocking down its historic Curzon Reading Hall.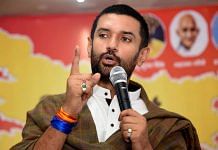 Amit Shah had said LJP's future as NDA member would be considered after assembly polls. More than 5 months later, JD(U) continues to humiliate Chirag, but BJP is quiet.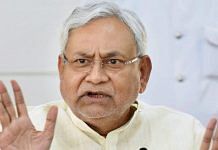 Those who staunchly believe in democracy in their youth often turn into supporters of totalitarianism as they age. Bihar is seeing it.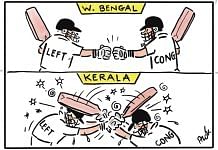 The best cartoons of the day, chosen by the editors at ThePrint.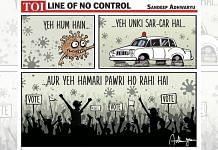 The best cartoons of the day, chosen by the editors at ThePrint.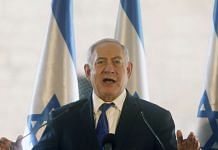 In episode 710 of 'Cut the Clutter', Shekhar Gupta analyses Israel's fourth elections in 2 years and PM Netanyahu's failed attempt to break the political deadlock.