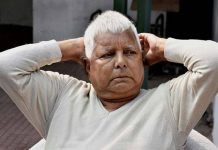 Since 1990, Muslims and Yadavs have constituted the core support base of the RJD barring 2014, when a section of the Yadavs backed the BJP.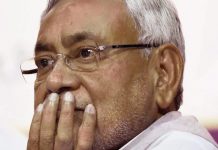 Nitish Kumar, the Bihar CM, was once seen as a potential PM but his recent public meetings have been far from impressive and he is missing on the ground.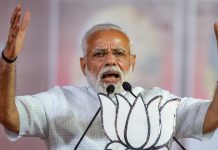 Modi's narrative of nationalism blended with welfare is getting a lot of traction in Bihar while the voter is betraying an increasing fatigue with Lalu brand of politics.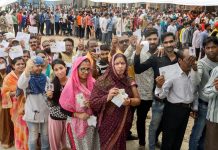 Begusarai witnessed the highest turnout of 61.27%, while Samastipur recorded the second-highest 60.80%.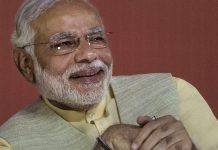 Politics is the flavour of the season and Bhojpuri music stars and newcomers are cashing in on it.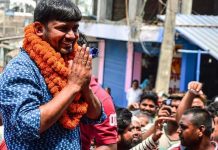 Shabana Azmi to Swara Bhaskar, Sitaram Yechury to JNU students have all turned up for CPI's Kanhaiya Kumar. But that's unlikely to help beat caste & religion factors.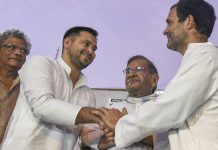 RJD leader Tejashwi Yadav's absence from Congress chief Rahul Gandhi's rallies, triggering talk of a fissure within the opposition alliance.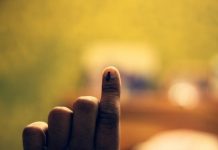 In this phase, 11 states and one union territory will cast their votes for 95 seats on Lok Sabha.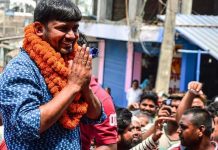 It's important to know people, but in the case of crowdfunding, what's more important is who knows you.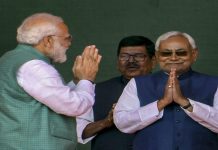 Observers say Modi & Nitish have similar approaches to governance & their party colleagues, but couldn't be more different in the contents of their campaigns.