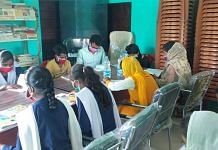 Purnea DM Rahul Kumar began a book drive in January 2020, and within 21 months, libraries have been set up to reach all 230 gram panchayats and 7 urban local bodies.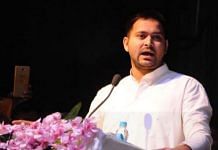 The Modi govt told the SC this week that it had taken a conscious decision not to undertake enumeration of OBCs and EBCs, which it deemed administratively cumbersome.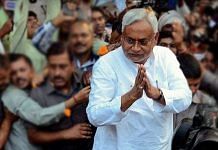 In his first stint in 2005, Nitish Kumar had forged image of an anti-corruption crusader. The first 2 years of his rule show 122 cases filed against officials accepting bribes.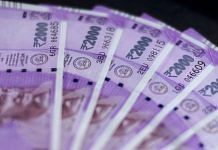 While Guruchandra Vishwas got Rs 900 crore in his account, Asit Kumar got Rs 6 crore. Bank noticed and corrected the mistake soon, but now there are calls for inquiry.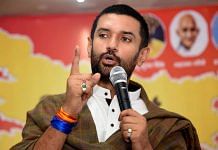 In June, BJP is said to have played an active role in the split of Paswan's Lok Janshakti Party (LJP). Now, the party seems to have had a change of heart.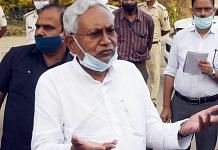 Bihar education minister says Chhapra-based JP University's move to drop the socialist icons' names in favour of Deendayal Upadhyaya and Subhas Chandra Bose 'did not follow rules'.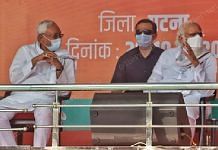 CM Nitish Kumar, Tejashwi Yadav and representatives from other parties including BJP met Prime Minister Modi Monday and made a strong push in support of nationwide caste-based census.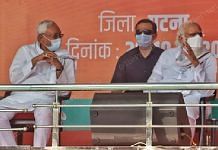 An all-party delegation from Bihar, led by CM Nitish Kumar, will meet PM Modi to discuss caste census. The BJP, which till now has rejected the demand for a census, is in a dilemma.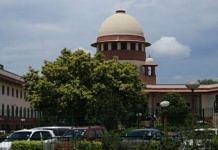 The apex court bench decided the question after a reserved category resident from Jharkhand was denied job appointment as his address proof showed him as Patna resident.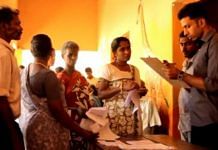 The delegation, that will meet PM Modi, comprises representatives of all parties in Bihar. CM Nitish Kumar has pushed for caste census, saying it will facilitate effective governance.