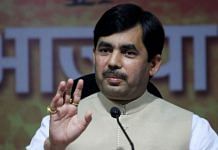 Shahnawaz Hussain can pick up where Chirag Paswan had left off in 'Mission Nitish Demolition'. The BJP can also ensure his induction as the sole Muslim face in Bihar cabinet.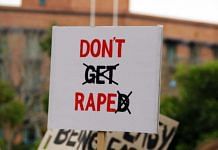 Doctors say it is yet to be ascertained whether the girl, who is in critical condition, has completely lost her eyesight.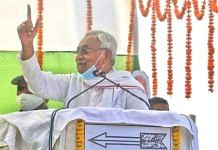 A quick take on what prime time TV news talked about.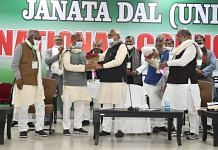 Ram Chandra Prasad Singh, a former IAS officer who took a plunge into active politics about a decade ago, is now JD(U) president. His proximity with BJP leaders will help.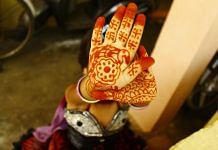 In order to establish a causal relationship between natural disasters and child marriage, the researchers studied the 2008 Kosi floods in Bihar.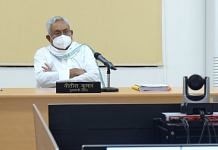 Bihar CM Nitish Kumar says the cabinet will be expanded once he gets a proposal from BJP. RJD says Nitish has 'weakened' and surrendered before BJP.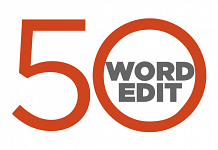 ThePrint view on the most important issues, instantly.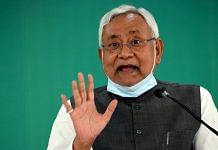 Opposition says Nitish is scared of ally BJP, but JD(U) says it's not necessary to hold weekly cabinet meetings & cabinet expansion will happen after due consultations.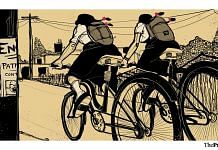 During farmers' protests, many have pitied or sniggered at Bihar for the state of its agriculture. But the facts are quite different, and have been since 2005.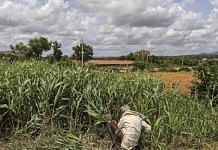 In episode 634 of #CutTheClutter, Shekhar Gupta compares Bihar's growth after agricultural reforms in 2006 to Punjab's growth rate that has been declining.