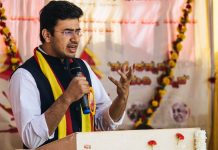 The BJP has pulled a huge surprise, overlooking Ananth Kumar's widow who had already begun campaigning in the constituency.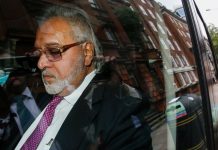 The court ordered the Bengaluru Police to attach liquor baron Mallya's properties to a case relating to FERA violations by July 10.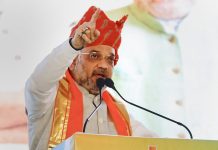 BJP chief Amit Shah targeted the Congress for the alleged arrest of some techies in Bengaluru for raising pro-Modi slogans at a Rahul Congress rally.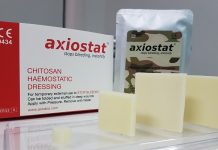 Axio Biosolutions, which produces a cheap haemostat, is the first Indian company to receive US FDA clearance for a wound dressing.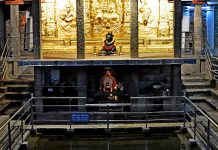 An ancient temple's discovery illuminates the connections between present-day life and the past as a 'place' to be opened, imagined, and inhabited.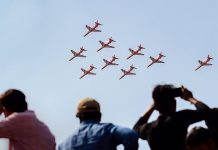 The introduction of the Hawk resurrected the Surya Kiran aerobatics team in 2015, but Tuesday, two aircraft collided in Bengaluru, killing one IAF officer.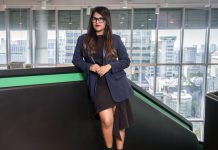 Fashion platform Zilingo Pte has made 27-year-old Ankiti Bose among the youngest female CEOs to lead a startup of the size in Asia.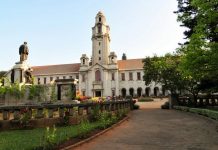 Four technicians of a private company were carrying out an experiment when the explosion occurred suddenly at around 2.20 pm, police said.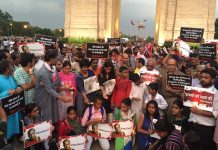 SIT chargesheet says Goa-based radical Hindu organisation Sanatan Sanstha killed Gauri Lankesh as part of a larger conspiracy to eliminate liberals and rationalists.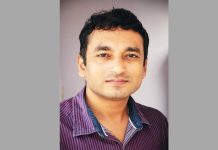 Santosh Thammaiah, editor of local magazine Hosa Digantha, allegedly made the disparaging remarks during a seminar on Tipu Sultan.