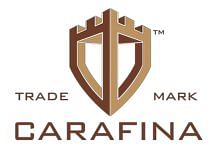 Carafina aims to provide elegant designs backed by superior manufacturing techniques to deliver world-class homes to their customers.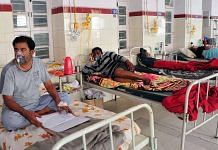 The city reported 3,992 cases Monday — highest among five Indian metros. Experts say this may not be a cause for concern, noting the decline in cases and demand for beds.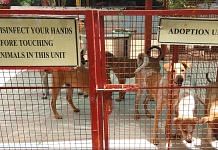 Owners are either dying or abandoning pets due to Covid, and several animal rescue shelters ThePrint visited are stretched beyond capacity.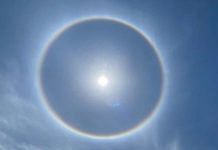 A sun halo is more common than rainbows and comes in many shapes and sizes, including a standard circular halo.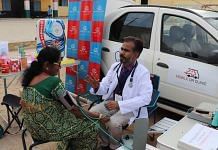 Dr Sunil Kumar Hebbi has been running a mobile clinic for 11 years. Since pandemic struck, he works nights at a BBMP Covid clinic, and then drives across Bengaluru to help patients.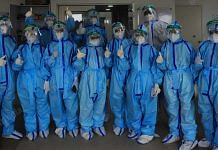 Campus Voice is an initiative by ThePrint where young Indians get an opportunity to express their opinions on a prevalent issue.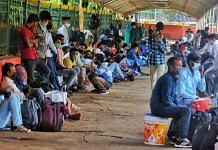 With construction and other sectors taking a severe hit due to lockdown, which will be in place until 24 May, migrant workers have started to leave Bengaluru again.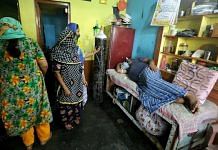 Bengaluru residents claim lack of government beds even as BBMP shows bed availability. CM Yediyurappa has asked patients to not 'over-stay' in hospitals.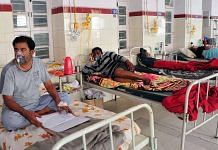 BJP MP Tejasvi Surya claimed he would get BBMP to reform bed allotment 'within 100 hours', but by next day, most processes returned to the way they were, with minor tweaks.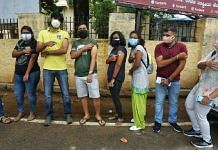 As of Wednesday, Bengaluru has 11 vaccination centres for 18-44-year-olds, with an average of only 150 shots per day at each of them.