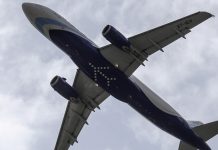 New system allows such flights if destination airport has two or more runways, and if there's good weather and a 5 km visibility when the plane is an hour away.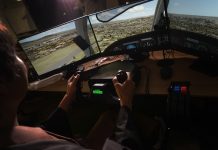 Accidents in the air tend to have much more severe consequences than those on tarmac.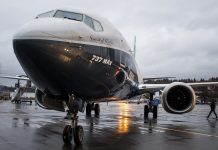 After the twin crashes, Boeing and the FAA are attempting to steer the conversation away from what went wrong with promises to do better in the future.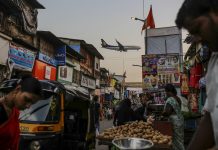 Demand for older versions of 737s is set to increase after two recent crashes involving 737 Max 8 jets prompt regulators to bar the plane amid safety investigations.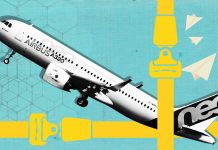 The DGCA issued safety regulations regarding the operation of Boeing 737 MAX aircraft, a day after an Ethiopian Airlines' plane crash.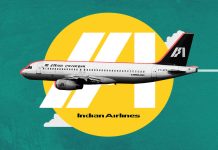 Despite chronic delays and unexciting food, Indian Airlines was a brand Indians were close to.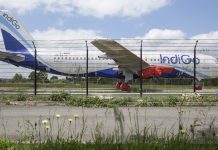 Pratt & Whitney engines on Airbus A320neos have suffered several problems the world over. The civil aviation ministry is meeting Tuesday to review the situation.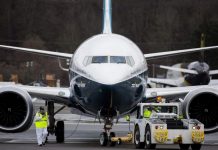 India, the fastest growing domestic aviation market, will likely need around 10 jets between 2018-2037, as per Boeing's forecast.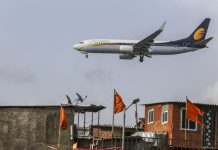 Squashing Jet and Vistara together isn't going to be nearly enough to achieve extraordinary profits once it stopped competing so hard for customers.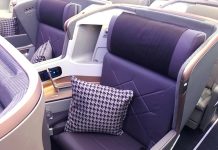 In comparison with the other options to get from Singapore to New York, this route is preferable. Here's what a coddled business traveller needs to know.