Home
Tags
Atal Bihari Vajpayee
Topic: Atal Bihari Vajpayee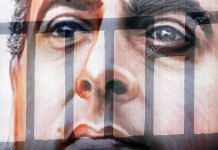 In 'A Road Well Travelled', former CBI chief R.K. Raghavan writes about investigating the 2002 Gujarat riots, Bofors scam and cricket match-fixing scandal.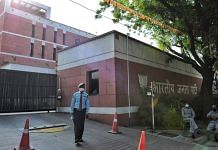 On 21 October 1951, delegates from all over the country congregated for a convention in central Delhi to form the Bharatiya Jana Sangh. Its later avatar is now ruling dozens of Indian states.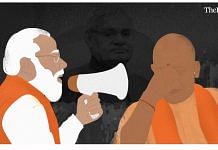 BJP's expanded social base among backward classes and Dalits is faced with the growing perception about 'Thakurwad' or pro-upper caste leanings.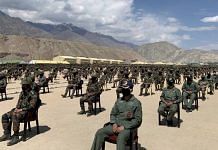 In 1999, the government allowed the world to see Pakistan's Kargil invasion and the Indian army's resolve. But Narendra Modi has reversed gears on transparency.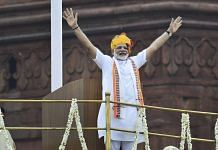 Atal Bihari Vajpayee was the Prime Minister of India for a total of 2,273 days. Modi will level up with that record on 14 August.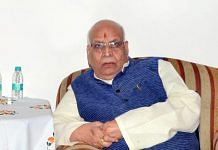 Governor & former BJP MP Lalji Tandon, who joined the RSS at the age of 12 and had been in active politics since early 1960s, died Tuesday at the age of 85.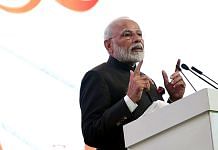 Modi has always found a way to achieve his political goals— Article 370 to Ram Mandir. Shekhar Gupta can't blame the PM's bureaucrats for his economic failures.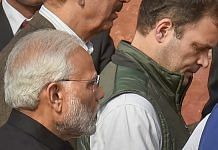 PM Modi must be let off the hook, not because he deserves to but because not doing so would hurt all of us collectively. Think 1962.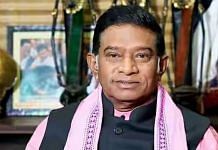 Ajit Jogi liked telling tales about 'Diggy raja', whom he loved to hate, but couldn't achieve much in MP politics. Luck finally smiled on him with Chhattisgarh's creation in 2000.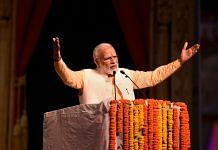 Labour reforms in BJP-ruled UP and MP drew a whimper of a protest from RSS labour wing, Bharatiya Mazdoor Sangh. Then Gujarat and Goa followed suit.