Home
Tags
Archaeological Survey Of India
Topic: Archaeological Survey Of India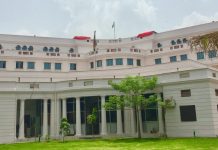 A selection of the best news reports, analysis and opinions published by ThePrint in the last 24 hours.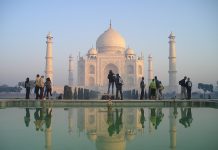 An ASI official, however, said the comparison was not fair, since the building's construction was a 'one-time affair'.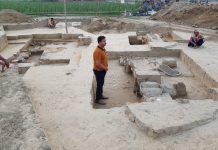 The discovery in Uttar Pradesh's Sinauli could alter the understanding of contemporary Harappan culture, says Archaeological Society of India; scholars dispute chariot claim.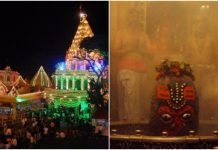 Temple authority adopts expert recommendations to protect the lingam; court approves but its unofficial gag order leads to confusion.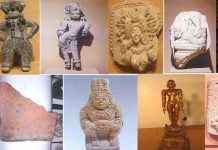 Bill seeks to do away with requirement of a licence for selling antiques; some ASI officials claim government buckled under pressure from art dealers