Home
Tags
Amitabh Bachchan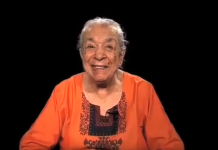 On her birth anniversary, ThePrint remembers Zohra Sehgal, who straddled the worlds of theatres, films and dance with great success.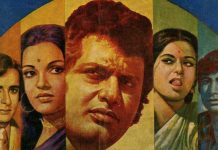 As BJP and Congress promise election freebies and jobs, Manoj Kumar's Roti Kapda Aur Makaan still rings uncannily true.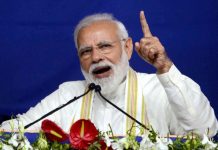 Modi started tweeting in 2009 when he was among a very few leaders of India on Twitter. By October 2012, he had over 1 million followers & now he has over 46 million followers.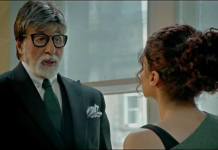 A lawyer and a businesswoman sit down to talk about murder in Badla and leave you wanting for more.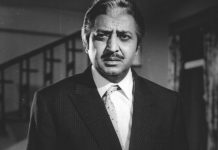 On his 99th birth anniversary, ThePrint takes a look at the career of the actor who played a hero, a villain and everything in between.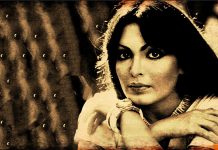 Parveen Babi's boldness on and off the screen stood in contrast to the Sati Savitri heroines who came before her, but paranoia haunted her existence.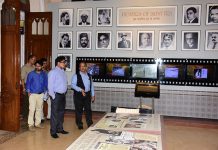 PM Narendra Modi will Saturday inaugurate the film museum in Mumbai. Bollywood stars Amitabh Bachchan and Akshay Kumar are also set to attend.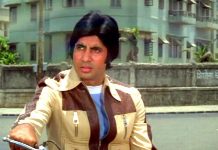 Prakash Mehra's Muqaddar Ka Sikandar redefined Masala as a popular Bollywood genre.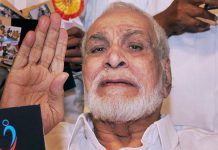 As an actor, Kader Khan will be remembered for striking a balance between comedies and dramas, sometimes exploring the grey side.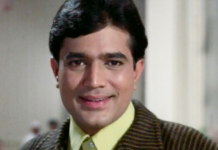 In public memory, Khanna remains a star who epitomised charm with humane characters like the ones he played in Anand, Amar Prem and Safar.