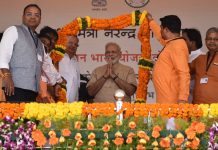 AYUSH Ministry has presented a detailed proposal to health ministry, seeking alternative treatments at health centres envisaged under Ayushman Bharat.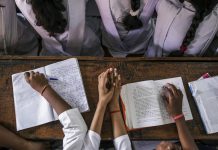 Along with the two subjects the board will also introduce childhood care education as a new subject.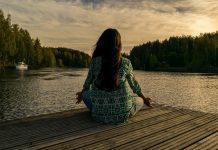 Pranayam is a yogic practice that involves controlled breathing to calm one's mind. A US science magazine says the same of a technique called 'cardiac-coherence breathing'.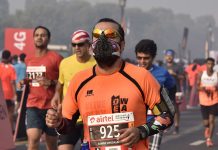 While they can't cure the problem of particulate matter or pollution, these three things can help strengthen the body and fortify the home against outside air.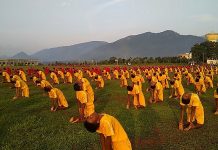 The courses, which are a part of the HRD Ministry's 'Study in India' programme, are likely to be of 4-6 week duration.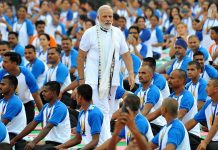 He said World Yoga Day had become the biggest mass movement across the globe "in the quest for good health and wellbeing". Dehradun: Prime Minister Narendra Modi today performed Yoga with over 50,000 enthusiasts at the Forest Research Institute campus here, saying the ancient Indian discipline has emerged as the most powerful unifying force in a strife-torn world. Addressing the large gathering in the backdrop of the iconic British-era building of FRI, Modi said yoga has shown the world the way from "illness to wellness" and enriching lives across the globe. He said in fact the Yoga Day has become the biggest mass movement across the globe in the quest for good health and wellbeing, which is crucial to the creation of a peaceful world. "Dehradun to Dublin, Shanghai to Chicago, Jakarta to Johannesburg, Himalayan highlands or sunburnt deserts, Yoga is enriching millions of lives all over the world. "Yoga fosters amity in societies which...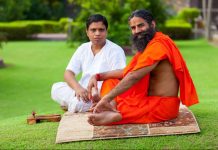 While the initial release proved popular in terms of downloads, Patanjali's first foray into technology was quickly criticised online by experts as a 'joke' and 'security disaster'.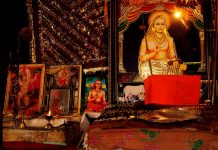 In his book, Adi Shankaracharya: Hinduism's Greatest Thinker, former diplomat Pavan K. Varma explores the continued relevance of his teachings by revisiting the sites he frequented.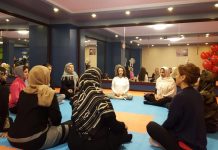 Yoga is hugely popular in Iran, but there is scepticism about its history and connections to Hinduism and Buddhism, especially among the Islamic orthodoxy.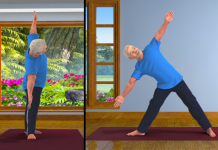 India exhales in relief, now that Modiji is leading us into the heaven of fitness where the anti-national mind is with fear but the body is without backache.