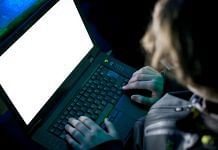 The alert has no information about the prevalence of the malware or who has been targeted. But an official says China is leveraging Taidoor to gain intelligence.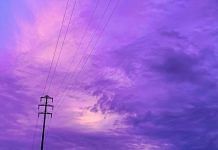 Some scientists have speculated that even the COVID-19 virus may have been carried between countries by a jet stream through the atmosphere.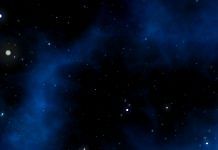 There's no telling when and where the next pandemic will emerge. But with a little care, NASA and its partners can try to ensure it won't be extraterrestrial.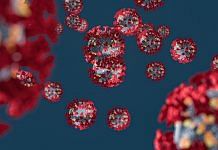 Viruses use our own cells to multiply, making it harder to kill them. It is also why we are struggling to create an antiviral for SARS-CoV-2.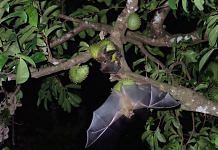 Loss of habitats has forced bats to live in close contact with humans, increasing chances of people getting infected with novel viruses.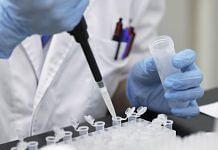 Hantaviruses are a family of viruses that spread in rodents and to humans from rodents. It is caused by inhalation of excreta particles or aerosols from infected rats.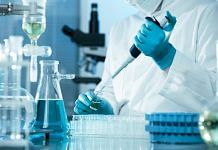 Chinese state-run Global Times reported that a person from Yunnan Province died while on his way back to Shandong Province for work on a chartered bus Monday.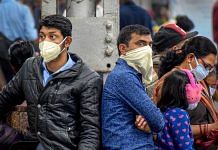 In episode 425 of #CutTheClutter, Shekhar Gupta explains why a purely statistical, non-peer reviewer approach of looking at an outbreak is perilous & can create unnecessary panic.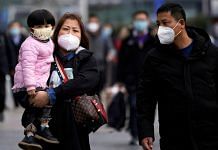 The latest study found that 7 out of the 9 infected infants are female, contradicting previous studies which found higher percentages of infection in men than women.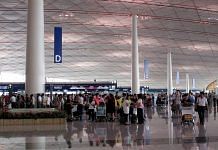 Wuhan has been pouring resources into science and research, while public-health spending has stagnated.