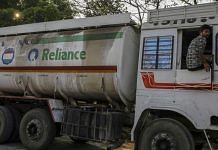 Reliance Industries, owner of world's largest refining complex, signed a deal to purchase 2 million barrels of heavy Canadian oil a month for next 6 months.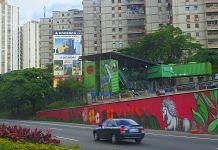 The store, owned by a company in Iran, has a bit of everything — clothes, SUV tires, diapers, canned food, cleaning products and dog food made in the US.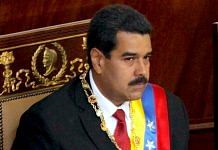 In January, US President Trump imposed a near total economic embargo on Venezuela in an attempt to force Maduro out of office.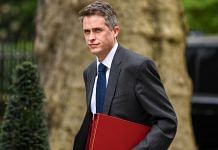 Julian Assange sentenced to 50 weeks in prison for bail breach and clash between protesters and police in Paris May Day rallies.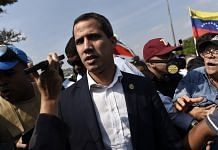 Violent clashes erupted in Venezuela between armed forces and Juan Guaido's supporters and America claimed President Maduro was ready to escape to Cuba.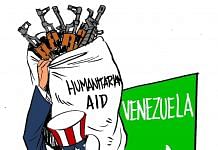 The selected cartoons appeared first in other publications, either in print or online, or on social media, and are credited appropriately.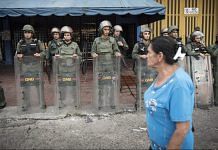 As the Latin American country faces a massive political and economic crisis, ThePrint looks to explain the Army's vital role.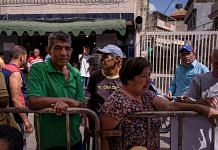 While many on the Left are now keen to disavow any connection to the Venezuelan disaster, their earlier enthusiasm is on the record.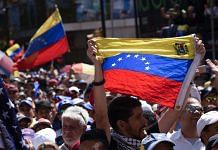 The past two decades under Hugo Chávez's regime have represented a brutal setback in all dimensions of social life for the Venezuelan people.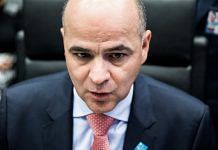 India is set to emerge as Venezuela's preferred customer due to the nation's willingness to pay for crude in cash.