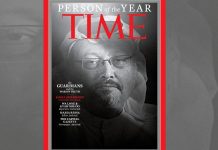 China may be behind Marriott data breach, and Donald Trump threatens to shut down US govt if Democrats refuse to fund border wall work.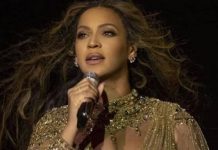 The pre-wedding bash ahead of Isha Ambani and Anand Piramal's marriage featured nearly all of Bollywood and a performance from Beyonce.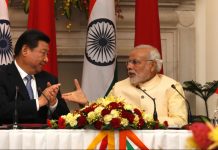 India now views China as a greater direct security threat than the US.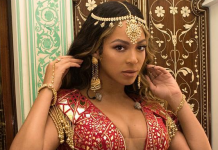 China gets its first 3D printed bridge and White House is looking for a new Chief of Staff. Pop singer Beyonce performs at Mukesh Ambani daughter's...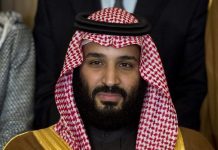 Women thought Mohammed bin Salman was a blessing to Saudi Arabia, he is the opposite.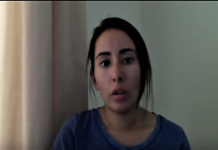 Talcum powder may have adverse effects and Trudeau says Canada had no role in Huawei CFO's arrest.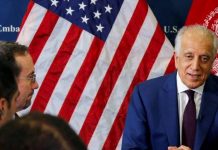 While trying to persuade Taliban and Pakistan to deliver peace, the US cannot afford to ignore the concerns of the Afghan govt.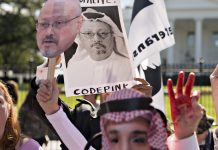 Australian cricketer Khawaja's brother accused of forgery and Qatar quits OPEC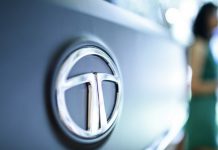 TCS case was the first of several accusing India's big IT firms of hiring bias in the US to go to trial.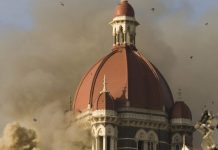 Although shift in Trump admin policies raised hopes, Pakistani masterminds of the Mumbai attacks have not been brought to book.