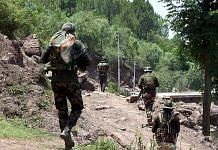 In episode 691 of ThePrint's 'Cut The Clutter', Shekhar Gupta explains what led to the two sides making this move and why it is significant.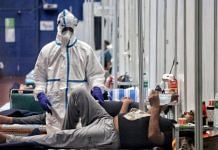 The US remained the single largest contributor of scientific research amid the pandemic, with a 32.5% share in global research, says the study.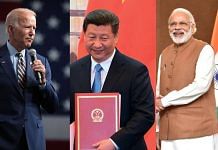 Biden sees China as more of an economic threat than a security one. The US' stress on transatlantic alliances reflect this.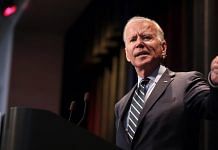 Hard-nosed analysts say the Biden Administration must focus only on the main outcome – Taliban breaking their links with al-Qaeda.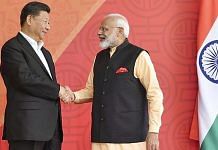 China's leadership and its strategic elites are wedded to entrenched views of American efforts to maintain dominance in the Indo-Pacific.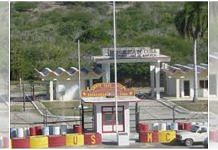 Guantanamo was selected because it was under full military control, but outside the US and therefore beyond the reach of American courts – or so Bush thought.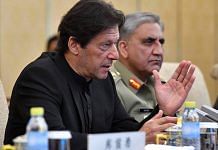 Voices sympathetic to Pakistan are advocating a reset of US-Pakistan relations, setting aside the bitterness of the past. But Americans should be wary of it.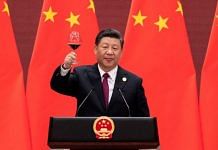 In the last Cold War, India had a US, USSR and China card. That has changed now – it can no longer afford to be a prized ally standing aloof.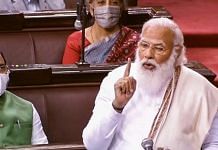 Whatever Meena Harris, Rihanna or Greta Thunberg may say, they are not coming here to fight on behalf of a weak and supine opposition. Modi knows that.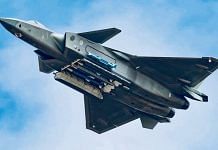 Recent AAM advancements in China, elevating it as a near peer competitor to the Western and Russian philosophies, has unlocked a new race to own the longest reach in the skies.