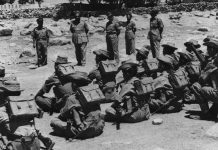 India lost nearly 4,000 soldiers in the month-long war and suffered its most humiliating defeat.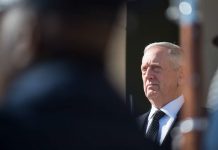 James Mattis also said that US seeks a relationship with China that's grounded in fairness, reciprocity and respect for sovereignty.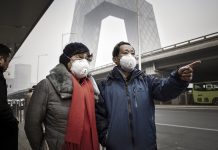 China now releases almost as much carbon dioxide as the US and Europe combined & needs massive investments to fight it.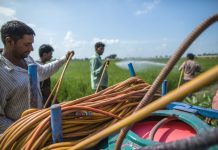 India can fill the gap left by the US in export of soybeans & cotton to China and help cut its own deficit, say experts.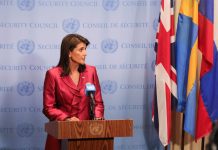 Haley's overarching goal was to avoid tying herself too closely to Trump personally without incurring his ire or that of his base.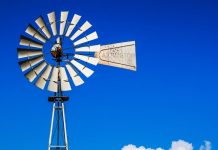 New research says large scale deployment of wind power could significantly raise temperatures over the Earth's surface.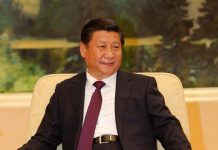 In 2009, Xi Jinping came out of his shell in a rare moment of truth and revealed to all the new-found national pride permeating the Party's leadership.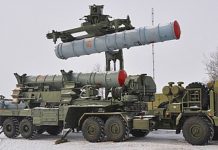 Modi and Putin sign $5.4 billion deal for S-400 missile defence system that is expected to partly compensate for India's fast-depleting fighter force level.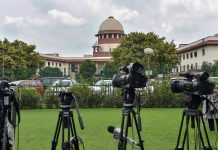 India and US can equally learn from each other on what not to do when it comes to upholding democratic institutions.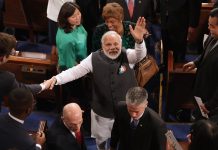 Modi has been selling national pride, and his voters buy it.