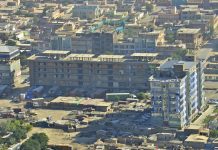 There are distinct signs of progress in Afghanistan, thanks to Zalmay Khalilzad, who last year took over as US special representative to the reconciliation process.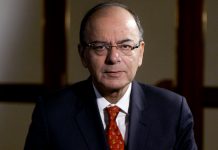 Arun Jaitley, who returned from the US last week after undergoing medical treatment, is attending a meeting of the Cabinet Committee on Security to discuss the Pulwama attack.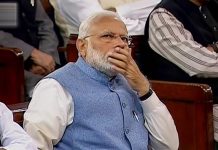 PM Modi's regime has lost the opportunity to lobby for the benefits one last time before the general election.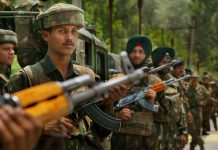 India will get 7.62 mm rifles from SiG Sauer firm under the deal for one year.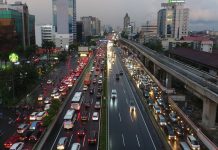 Comparison between the two Asian economies is common given their similarities, and that's especially true this year.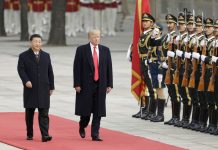 Where is China headed? Here are four possible scenarios.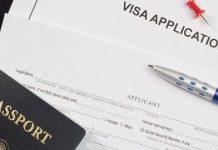 The 129 students, trapped into enrolling in a fake US university, are facing civil charges for overstaying their visa.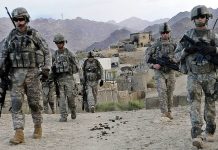 Americans must work towards a deal that leaves behind a stable and peaceful Afghanistan.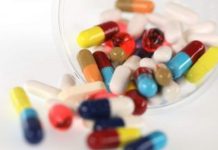 Despite India's improved ranking in an annual report, US firms say still wary of investing due to measures such as drug price control.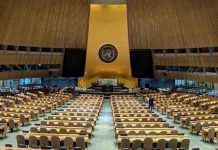 The UNCTAD study also warns that the spat could hit east Asian producers the hardest.