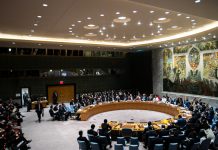 China dismissed reports that it was served an ultimatum by US, UK and France and given an April 23 deadline to lift its technical hold on designating Masood Azhar a global terrorist.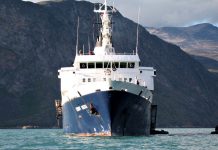 Melting Arctic ice will give China access to 100 billion barrels of oil & create shipping routes, necessary for its One Belt One Road project.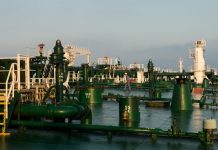 Most Asian buyers are avoiding imports for next month as it's unclear what will happen to the exemptions that expire in the first week of May.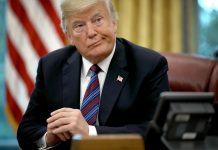 In report for Council on Foreign Relations, former US envoy to India Robert D. Blackwill says Donald Trump exhibits 'contempt for diplomacy and the officers who conduct it'.
The US state department asked its citizens to reconsider travel plans to Pakistan stating that terror groups continue plotting possible attacks.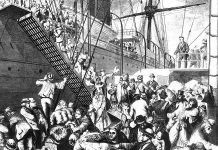 According to the study historical immigration resulted in significantly higher incomes, less poverty, less unemployment, more urbanization in US today.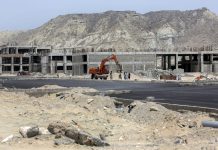 China is playing the role of loan shark with smaller countries in terms of GDP, increasingly isolating it globally. This is not a winning game for it.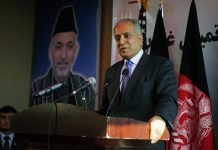 As talks dwindle and Taliban announces Operation Al-Fath against the Afghanistan govt, US envoy Zalmay Khalilzad says 'war is not the answer', draws criticism.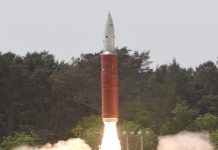 Pentagon told the US Congress that India is concerned about the threats it faces in space, and therefore feels it needs to have a capability to defend itself.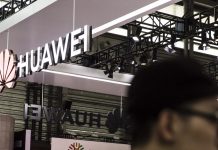 There is no way to stop China's Huawei from building undersea cables, or to keep private owners from contracting with Chinese firms. But US is worried about back doors and other security risks.