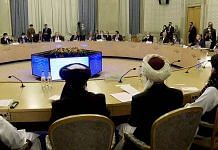 In several recent summits, international actors have been jostling for space and status in Afghanistan. India can't be conspicuous by absence.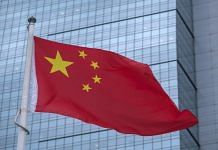 The Chinese test in August has come as a surprise to the US. India is also working on hypersonic missiles, and hopes to have one by 2025.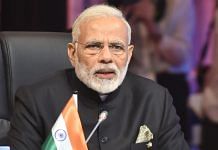 Behind these visits lie two questions: Who is India's next foreign secretary and who is the most powerful foreign diplomat?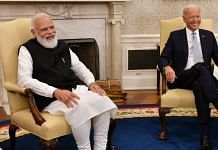 New Delhi is keen on restarting the talks for a smaller trade deal with the US. But the Biden administration wants to address the 'irritants' first.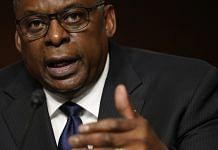 Top US military leaders point rare criticism at key decisions by Biden & Trump, say their personal view was that US troops should have stayed to bolster the Afghan government.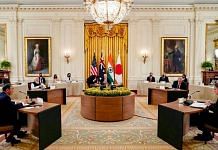 The US has said quite clearly that Quad and AUKUS have nothing to do with each other. That should quieten those who have been calling the Quad an 'Asian NATO'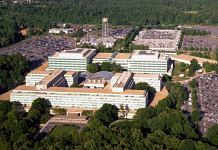 CIA Director William Burns' team was in India earlier this month when a member experienced symptoms of Havana syndrome, a mysterious illness that first struck US diplomats in 2016.
Campus Voice is an initiative by ThePrint where young Indians get an opportunity to express their opinions on a prevalent issue.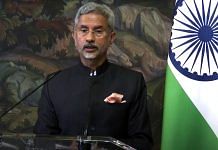 As China takes driver's seat in Afghanistan, US and Russian officials are reaching out to India.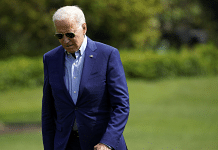 Pakistan could be helpful to the US, India and other countries in preventing future terrorist attacks. But only if Pakistani leaders make that their objective.