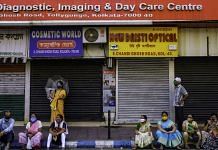 In a Level 4 travel advisory, the highest issued by US State Department, Americans were also told not to travel to India. Earlier, Australia banned all flights from India.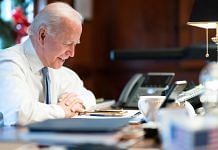 Statements from Biden, Sullivan, Blinken, Manning show that India can expect substantial assistance from the US in the coming days.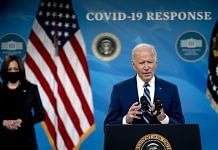 From 'America first', the Biden administration took a quick U-turn to offering support to India in its time of Covid crisis. But why the belated reply?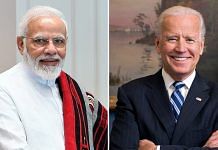 Indians are saying they 'will not forget' US delay. Will it matter? Not in the slightest.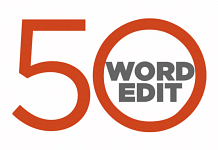 ThePrint view on the most important issues, instantly.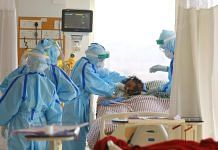 The Centers for Disease Control and Prevention has also advised all Americans to avoid all travel to India.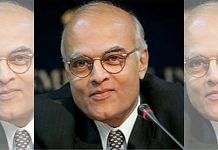 Hard times for Beijing & New Delhi won't be permanent, ex-NSA Menon says, but notes that China is 'in a hurry' to seize a moment of opportunity outlined in its global ambitions.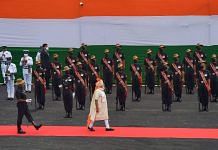 In 1946, a telegram from Moscow gave the US a strategy that lasted four decades. India too needs an honest security doctrine that keeps it match-fit in a changing world.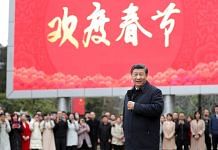 Xi Jinping wants to push the narrative that the 'Chinese miracle' has been possible only because of the role played by the CCP in guiding the Chinese people.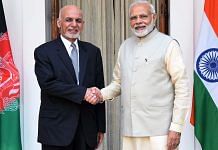 In today's India-friendly Afghanistan, the Taliban are a reality. Any meaningful peace process will need the direct participation of New Delhi.