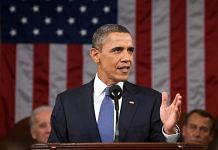 In 'The Sinking Middle Class', David Roediger writes about how Democrats and Republicans praise the middle-class as America's heart. But numbers tell a different story.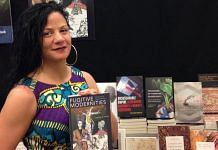 Jessica Krug teaches African-American history at Georgetown University and even wrote a book on transatlantic slave trade.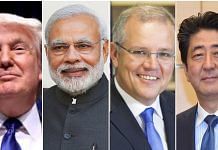 Despite India, Australia, US and Japan's efforts for a multinational alternative to China, it's not going to take off for quite a while.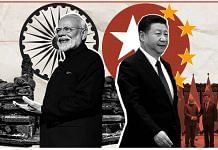 Foreign ministers of India, Australia and Indonesia to meet soon to formalise agenda on security and economic connectivity.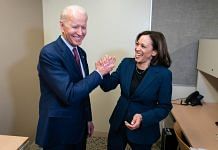 Here's why the Indian-American community is the toast of town—Republican and Democrat—as US presidential election nears.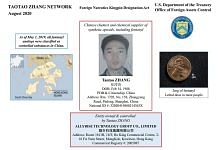 US imposed sanctions against Zhang Taotao and his Hong Kong-based Allyrise Technology Group Co. Ltd for trafficking fentanyl and other synthetic opioids.
New Delhi and Washington are likely to sign defence foundational pact BECA during the 2+2 meeting that has been in the works since July.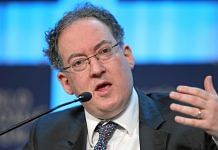 At ThePrint's OTC, Financial Times chief foreign affairs commentator Gideon Rachman says Beijing has alienated a very large neighbour that is India.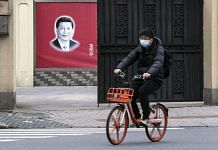 Techno-nationalism connects a nation's tech innovation to its self-image. Trump's pushback against Chinese techno-nationalism is not limited to Huawei.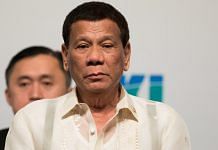 As the Covid-19 pandemic shows no signs of letting up, ThePrint highlights the most important stories on the crisis from across the globe.