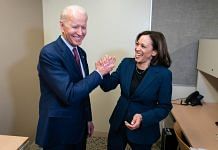 Here's why the Indian-American community is the toast of town—Republican and Democrat—as US presidential election nears.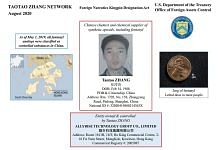 US imposed sanctions against Zhang Taotao and his Hong Kong-based Allyrise Technology Group Co. Ltd for trafficking fentanyl and other synthetic opioids.
New Delhi and Washington are likely to sign defence foundational pact BECA during the 2+2 meeting that has been in the works since July.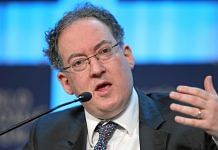 At ThePrint's OTC, Financial Times chief foreign affairs commentator Gideon Rachman says Beijing has alienated a very large neighbour that is India.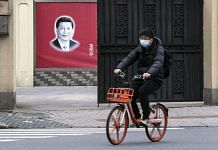 Techno-nationalism connects a nation's tech innovation to its self-image. Trump's pushback against Chinese techno-nationalism is not limited to Huawei.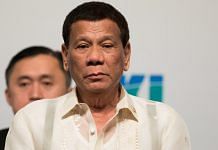 As the Covid-19 pandemic shows no signs of letting up, ThePrint highlights the most important stories on the crisis from across the globe.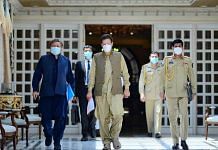 Saudi Arabia has always bailed out Pakistan and given job opportunities. But now Imran Khan's government is giving it ultimatums and living in a fantasy world.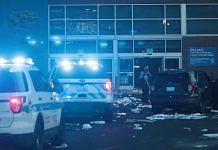 Caravans of looters descended on major commercial areas, smashing windows, damaging storefronts and stealing merchandise. Two people were shot amid the melee.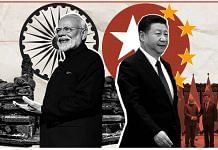 Xi Jinping wants obedient clients, not independent partners. Galwan had to be the place where it finally dawned on India that ties with China are only possible with military strength.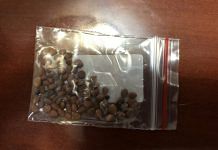 State govts, agricultural universities and seed associations have been warned to keep an eye out for seed parcels coming from unknown sources as they could harm the biodiversity.