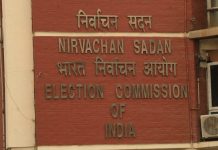 ThoughtShot, ThePrint's one-stop-opinion-spot from leading newspapers' editorial pages.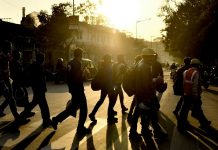 After remaining at about 2-3% during the decade to 2011, the jobless rate increased to more than 6% in 2018, a report by the Azim Premji University shows.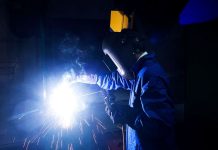 A highly educated youth is more than 5 times as likely to be unemployed as an uneducated one, reflecting quality of education & jobs being created.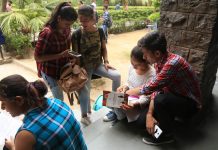 Out of the 13 million youngsters who join the workforce each year, only one in four become management professionals and one in five, engineers.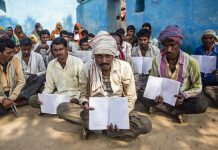 The current wage system in MGNREGA needs a double booster shot: hike in existing rate and correction in subsequent revision rates.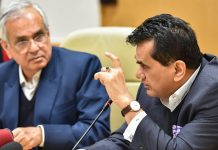 Niti Aayog had promised to release the final statistics on jobs after a leaked NSSO report pegged unemployment at a 45-year high.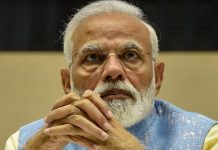 Pew survey also finds 55% Indians are happy with the way things are going and terrorism & unemployment are their biggest concerns.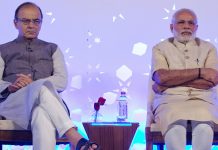 A country in need of over 10 lakh jobs each month has its prime minister, Narendra Modi, latching on to flawed analysis to claim that all is well.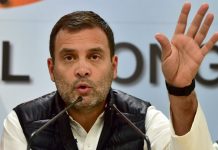 The so-called leaked partial data led to a race for data points, and intricate statistical findings were turned into exit polls overnight.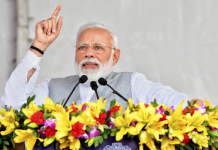 Both Modi government and private surveys can be correct about India's jobs status — because they measure different things, and employ different ways.