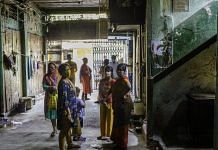 The unemployment rate for women shot up to 17%, more than double the rate for men, data from private research firm Centre for Monitoring Indian Economy revealed.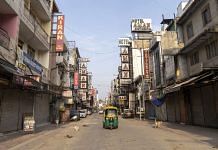 The unemployment rate is estimated to rise to much as 11% this month, while weekly unemployment numbers are now hovering above 14%, said the Centre for Monitoring Indian Economy.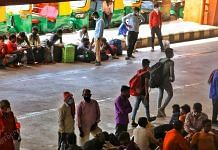 Unemployment increased to 7.97% from 6.5% in March. The Centre for Monitoring Indian Economy says it's likely that the situation will remain tense in May as well.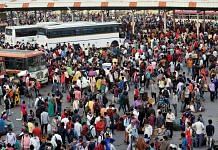 Urban unemployment rate touches double digits in the week ended 18 April. Business shutdowns and curbs on movement again set to hit urban economy.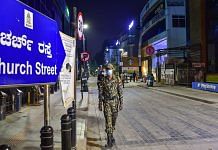 According to the data by Centre for Monitoring Indian Economy, unemployment touched 8.6% for the week ending April 11, whereas it's nearing 10% in urban areas.
Speaking at a virtual summit in poll-bound Kerala, the former PM also said that federalism and regular consultation with states no longer find favour with the present Central govt.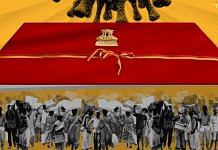 Millions of people slipped back into poverty, lost their jobs or slipped from salaried to part-time ones. Some relief has been given, but more has to be done.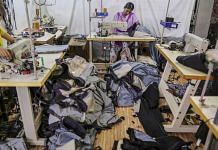 Has the Covid-19 pandemic further increased the gender gap in terms of employment in India?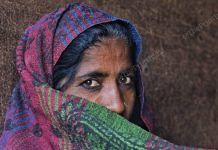 Researchers from IIM Bangalore and Warwick University analysed IHDS data from 2004-05 and 2011-12 to find that the situation is especially stark for women in urban areas.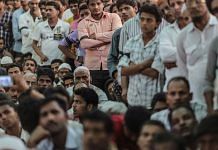 Researchers looked at 2004-05 NSS data and 2017-18 labour force survey to find men in 20-29 age group in states like Bihar and Jharkhand either take an informal job or remain unemployed.