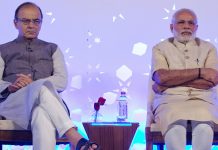 A country in need of over 10 lakh jobs each month has its prime minister, Narendra Modi, latching on to flawed analysis to claim that all is well.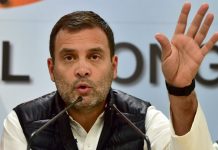 The so-called leaked partial data led to a race for data points, and intricate statistical findings were turned into exit polls overnight.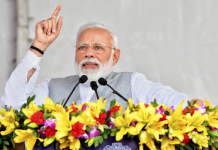 Both Modi government and private surveys can be correct about India's jobs status — because they measure different things, and employ different ways.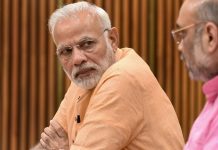 Unemployment can become big and yet remain undetected. Its impact can lead to a critical vote swing.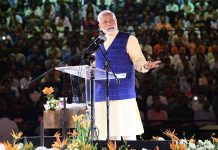 The Indian economy cannot afford a slowdown, but the Modi government is not even accepting that there's a problem.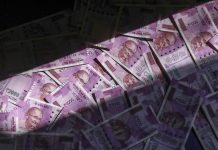 Indian polls are unpredictable & ongoing trapeze act of simultaneous fiscal & monetary easing may lead to an accident if investors don't like makeup of next government.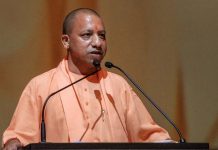 Labour minister Swami Prasad Maurya had told the UP assembly that the number of 'new' unemployed people rose by 9 lakh between 2016 & Aug 2018.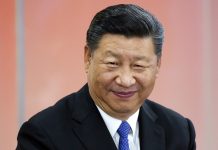 China created 65 million jobs in past five years — more than double the figure Rahul Gandhi has cited to target Modi.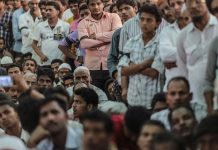 Economic growth, migration & democracy are limiting the unrest that might have otherwise occurred in India.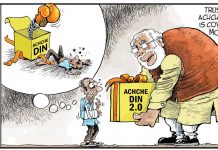 The best cartoons of the day, chosen by editors at ThePrint.