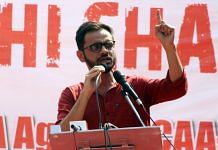 The court also pulled up the Tihar's Assistant Jail Superintendent for not unmuting the mic when Khalid told him that he wanted to speak to the judge.
The Delhi HC was hearing a petition by riots accused Asif Iqbal Tanha seeking directions to take down sensitive information connected to the probe that was allegedly leaked by police.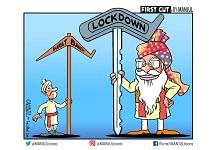 The best cartoons of the day, chosen by the editors at ThePrint.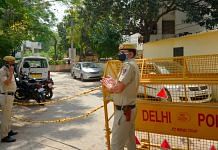 In the background of the anti-CAA protests, an untoward incident during the high-profile Trump visit would have certainly shown India in poor light. Now Delhi Police has a case.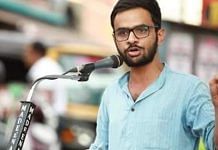 We stand in solidarity and outrage, with the brave young scholar Umar Khalid, arrested under fabricated charges of engineering the Delhi riots, they said in a joint statement.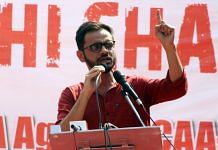 Khalid, who was arrested 13 September, has also been booked for sedition, murder, attempt to murder, promoting enmity between different groups on grounds of religion and rioting.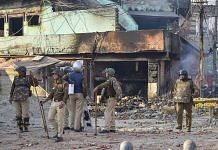 As you read Delhi Police's 17,000-page charge sheet in Delhi riots case, ignore every question because you must not allow petty facts to disturb a good story.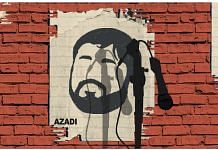 Except for a vague post on Facebook — Kanhaiya Kumar has been quiet on his former JNU ally and Tihar Jail comrade Umar Khalid's arrest in the Delhi riots case.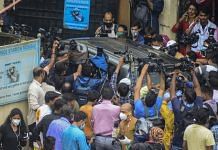 A reporter climbs Ladakh mountain, another asks a postman why he tore down Kangana Ranaut's office, and yet another calls an FB session a 'secret tape'. TV isn't news anymore.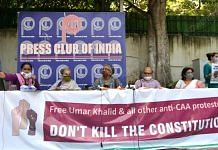 This comes days after former JNU student Umar Khalid was arrested under the UAPA for his alleged role in the Delhi riots.