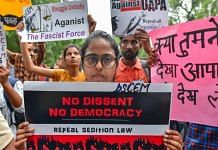 In the overall number of cases registered under 'Offences against State', however, there was a decline — 5,613 cases in 2020 against 7,656 cases in 2019.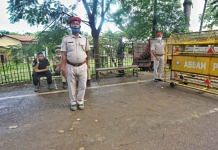 In the past four days, 16 Muslims have been arrested for pro-Taliban posts on social media, including an MBBS student, a constable with the Assam Police, a teacher and a journalist.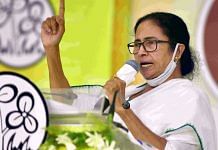 Kamtapur Liberation Organisation chief Singha was also booked under sedition charges for demanding a separate state comprising the areas in the northern parts of West Bengal.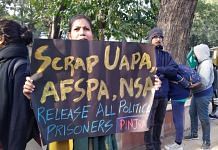 Retired SC judges Gopala Gowda, Deepak Gupta, Aftab Alam & M.B. Lokur said definition of terror under UAPA and sedition vague, needs to be defined through judicial pronouncements.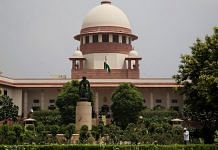 A bench of Justices S K Kaul and Hemant Gupta responded to Delhi police's plea to set aside bail granted to three activists and said that debates on bail orders are 'troubling'.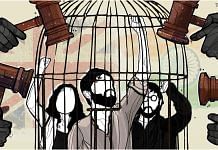 Sedition law isn't just a colonial hangover. It's a convenient weapon for under-performing governments to conflate themselves with the nation and use against critics.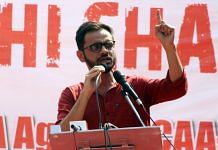 Umar Khalid along with several others has been booked under UAPA and is accused of being one of the 'masterminds' of the riots in Northwest Delhi in February 2020.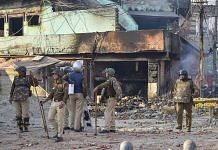 A Delhi court allowed Ahmed, who was arrested under UAPA, to get surgery in a hospital after he stated before the court that he was at risk of contracting a serious infection.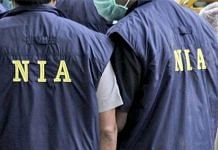 During the searches at the premises of the arrested accused, the NIA recovered a large number of incriminating documents, multiple digital devices and T-shirts with the ISIS logo.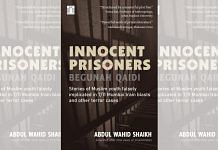 Abdul Wahid Sheikh was acquitted after 9 yrs in jail for the 7/11 Mumbai attacks. 'Innocent Prisoners', the English translation of his book, 'Begunah Qaidi', was launched Sunday.