Home
Tags
Trinamool Congress
Topic: Trinamool Congress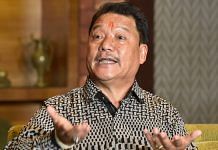 Mamata Banerjee govt has been clear on not supporting demand for a separate Gorkhaland state, the very basis on which GJM claims to have split from BJP-led NDA.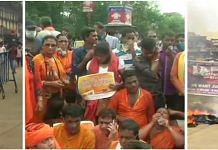 BJP also plans to come up with a list of 'goons in every block and district that will be handed over to home ministry', says action necessary for free and fair elections next year.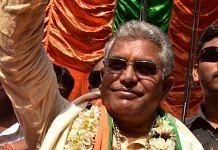 The BJP's West Bengal unit president had earlier courted controversy for claiming that drinking cow urine can protect one from the virus.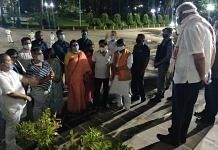 In Kolkata, national BJP general secretary Kailash Vijaywargiya and MPs Locket Chatterjee and Soumitra Khan marched towards Raj Bhavan with Manish Shukla's body Monday evening.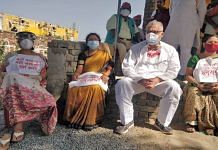 West Bengal Chief Minister Mamata Banerjee targets BJP-led UP govt, will lead a rally in Kolkata Saturday to protest against the alleged Hathras gangrape.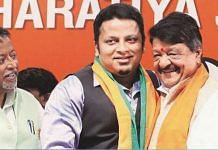 Anupam Hazra was a Trinamool Congress MP from Bolpur, but was expelled in 2019. He was recently named BJP's national secretary.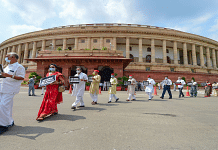 The protesting MPs carried placards with messages such as 'Save Farmers, Save Workers, Save Democracy' during their march from Mahatma Gandhi statue to Ambedkar statue.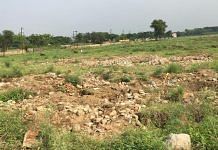 Many Singur farmers left for cities as their land was left infertile by construction linked to the Tata Nano plant. But now Covid has created new problems for them.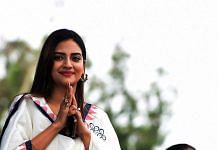 Video dating app FancyU used actor-MP Nusrat Jahan's photo in its ad poster. Nusran Jahan tweets to say it's 'totally unacceptable', urging Kolkata Police to look into the matter.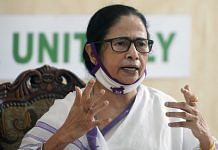 Mamata Banerjee re-forms Trinamool's Hindi cell, announces cash for Hindu priests. Also re-introduces Hindi academy, to preserve language, literature & culture of Bengal's Hindi-speaking people.