Home
Tags
Trinamool Congress
Topic: Trinamool Congress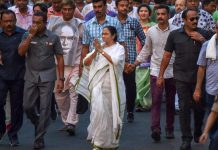 The vandalism was a random act, almost an accident, which has now taken on more significance than was its intention.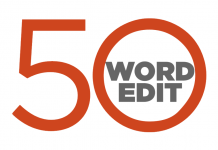 ThePrint view on the most important issues, instantly.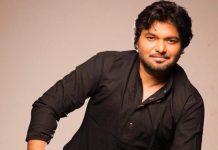 In a state where BJP is weak and lacking in energy, Babul Supriyo's willingness to go toe-to-toe with Trinamool has set him apart from the others.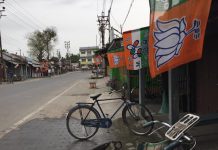 Modi is popular, but local leaders say BJP's polarisation is reaping dividends on the ground. There is no clarity, though, if that will be enough to overcome Mamata.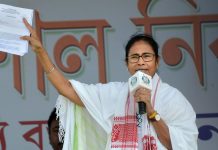 West Bengal CM Mamata Banerjee said it was only the Trinamool Congress that stood beside the people whose names were left out of the NRC, irrespective of their religion.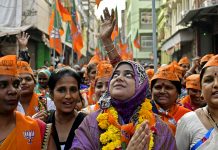 Quotas for women candidates in BJD & Trinamool are expected to help give a final push to reserving 33% Lok Sabha seats for women.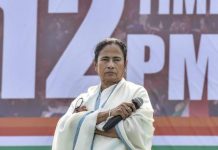 The TMC is holding protests in districts across West Bengal to "defeat the attempts" of Narendra Modi government to "trample" Constitution.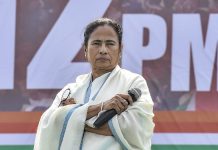 A seven-time MP, Mamata Banerjee has been a three-time Union cabinet minister and is in her second term as CM.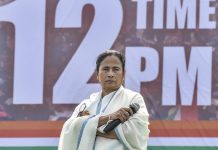 Announcing the committee, Mamata Banerjee said the panel will suggest electoral reforms to the Election Commission before the Lok Sabha polls.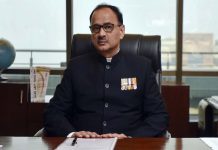 The men, one of whom was reportedly caught peeking into the house of ousted CBI chief Alok Verma, claim to be Intelligence Bureau officers.