Home
Tags
Trinamool Congress
Topic: Trinamool Congress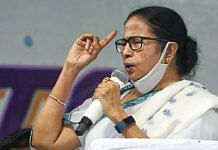 In campaign for Bhabanipur bypoll on 30 Sept, Mamata Banerjee has been adapting her speeches according to the dominant community in every locality. BJP calls it 'divisive'.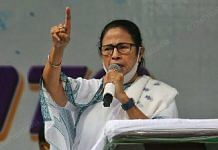 At Alipore's Bodyguard Lines, West Bengal CM Mamata Banerjee spoke of Trinamool's national aspirations, noting that 'khela hobe' in Assam, Tripura, Goa and Uttar Pradesh.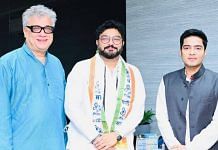 Babul Supriyo says leaving politics 'wasn't a drama' and that he will play by the rule book. Set to meet Bengal CM Mamata Banerjee Monday.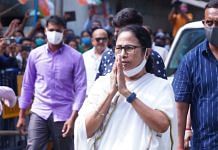 Bhabanipur in South Kolkata, from where Mamata Banerjee will contest crucial bypoll, has a sizeable Gujarati & Marwari population, but TMC has trailed here only once in last 10 years.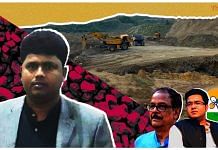 Top politicians like Mamata's nephew Abhishek Banerjee have been grilled in connection with the coal mining scam. At the centre of it is a man called Anup Maji.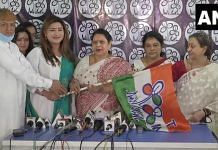 West Bengal Congress describes defectors as 'burden', accusing them of falling prey to their 'relentless greed' & questioning their contribution to party. 
There is a growing clamour among local BJP members for Amit Shah and J.P. Nadda to visit Bengal. While Shah last visited Bengal in April, Nadda arrived in the state for a two-day visit on 4 May.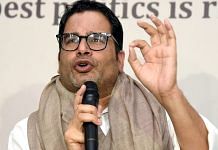 Top Trinamool leaders say Prashant Kishor has made a significant contribution in 'changing and shaping the general perception' of party nationally, helped Mamata shed 'regional party' tag.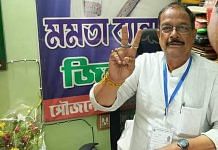 Bengal Law Minister Moloy Ghatak calls NHRC report on post-poll violence 'misleading', says state is ready with Supreme Court appeal.
Bengal's 74-year-old Finance Minister Amit Mitra hasn't attended office since Covid spread in India, and even skipped budget presentations and assembly meetings due to 'severe comorbid conditions'.