Home
Tags
The New York Times
Topic: The New York Times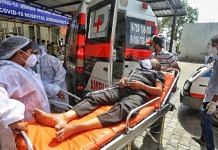 An NYT investigation quotes ICMR scientists saying the medical body's forecast in September 2020 was 'tragically wrong', claims govt contributed to Covid complacency.
Last 3 months have been gravest period of national tragedy, and a lot of Indians have died, mostly avoidably. But an undercount of total deaths at a mass scale is tougher.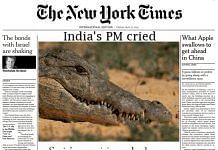 The image of a crocodile with the headline 'India's PM cried' and The New York Times banner was shared widely on social media, including by Congress leader Digvijaya Singh.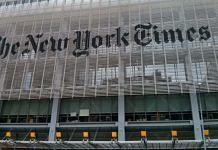 On 19 January, former New York Times editor Lauren Wolfe had tweeted that she had 'chills' watching President Joe Biden's plane land outside Washington D.C. ahead of his inauguration.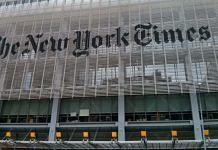 In episode 593 of #CutTheClutter, Shekhar Gupta delves into the recent New York Times controversy surrounding its Middle East correspondent Rukmini Callimachi.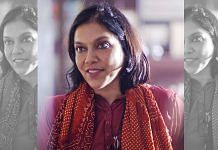 The 2020 Pulitzer finalist 'The Jungle Prince of Delhi' was an in-depth story on a family living in a decrepit palace in Delhi, claiming to be the royal family of Awadh.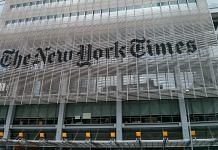 NYT's exit is a notable setback for the Apple News service, which has been criticised for its revenue split and limiting the user data provided to content companies.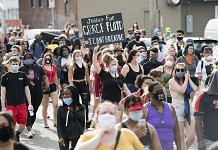 In episode 495 of #CutTheClutter, Shekhar Gupta says the controversy has ignited a debate if classical definitions of journalism on objectivity work any longer.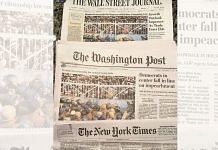 Op-eds of The New York Times, The Washington Post, Gulf News, The Guardian and others are mostly written by Modi-hating Indians like Rana Ayyub and Swati Chaturvedi.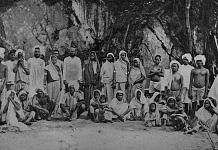 Guyanese-American author Gaiutra Bahadur points out that Indo-Guyanese are descended from plantation labourers, asks NYT how it can get 'basics so wrong'.