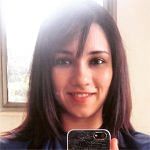 Sandhya Ramesh is the Senior Assistant Editor of Science at ThePrint India. She writes about science and technology, with a focus on research, lifestyle, and society in India. Her areas of interest include astronomy, earth sciences, the ongoing climate crisis, and all paleo sciences. She has written regularly for the TheWire, Hindustan Times, Mint, and The Planetary Society. She lives in Bangalore with her dog and two cats. She can be reached at sandhya.ramesh@theprint.in Find her on Twitter at @sandygrains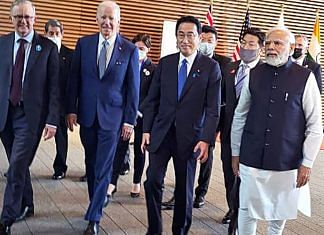 Quad's message from Tokyo was of solidarity and the World Economic Forum's Switzerland meeting was more political than ever. Both were concerned about the health of geopolitics.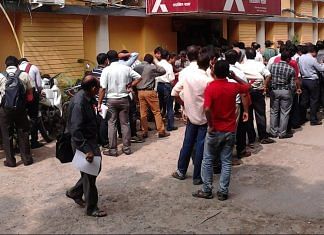 The government wanted demonetisation to combat three problems. None of them seem to have been solved.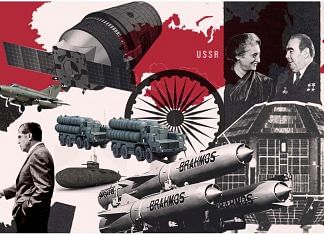 Majority of Indian defence equipment is currently of Soviet or Russian make, and, in scientific fields, the collaboration has included space physics and aerospace.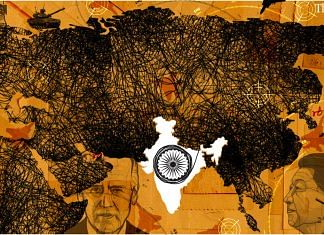 Global order is in flux, and India is being wooed by all. It opens up economic, strategic & military possibilities unimaginable till recently. It is for India to take this opportunity.