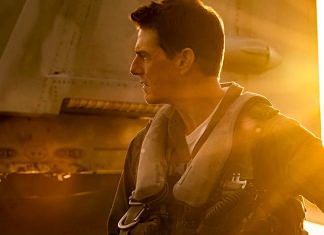 Back in the 80s, no man-cave was complete without posters of Tom Cruise zipping through turbulence in his F-14 jet. It still is.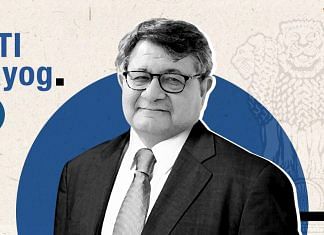 Bery, a former member of the Prime Minister's Economic Advisory Council, will take over on 1 May from Rajiv Kumar.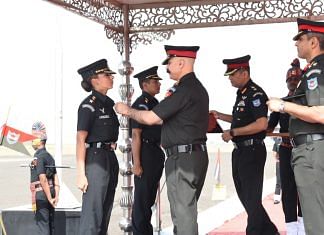 Indian Army so far did not have women officers in the flying branch, unlike the Indian Air Force and the Navy.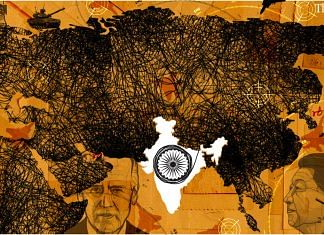 Global order is in flux, and India is being wooed by all. It opens up economic, strategic & military possibilities unimaginable till recently. It is for India to take this opportunity.