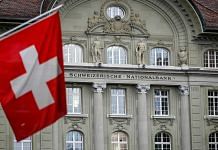 The information shared by Swiss authorities include identification, account and financial information as well as information on account balance and capital income.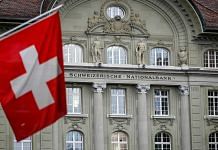 According to the latest Swiss National Bank data, funds parked by Indian individuals and enterprises in Swiss banks fell by 5.8 per cent in 2019.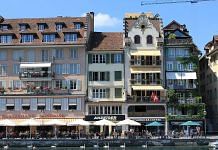 Switzerland is relaxing Covid lockdown by reopening bars and restaurants. Groups of up to four people can now go out for drinks or dinner.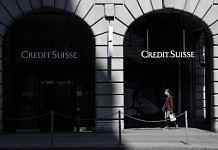 Credit Suisse, Switzerland's second-largest lender, is giving the first window into how European lenders fared after Covid-19 crisis began worldwide.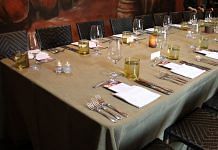 With a total of 70,000 meals served in Davos, delivering no or minimal food waste is a significant challenge.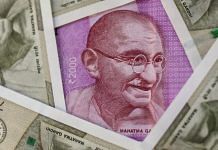 The shared details will include account numbers, credit balance and all kinds of financial income for each Indian client of every Swiss financial institution.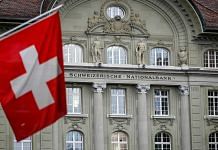 As India has ranked 74th in terms of money stashed by its residents in Swiss banks, ThePrint takes a look at the different legitimate ways of transferring funds overseas.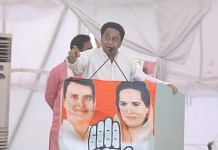 The amount was spent on Kamal Nath and 3 of his bureaucrats who participated in an exclusive business lounge to brand Madhya Pradesh at the World Economic Forum.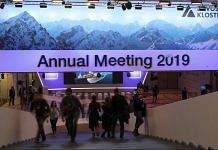 Skills and geography have until now helped insulate many white collar jobs from the impact of globalisation. But not anymore.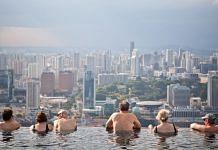 Singapore topped the ranking as best place to live and work for a fourth straight year, beating New Zealand, Germany and Canada.