Home
Tags
Swami Vivekananda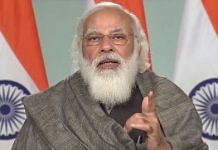 On 125th anniversary of a journal started by Swami Vivekananda, Modi said in a virtual address that schemes like Jan Dhan, Ayushman Bharat were inspired by the icon.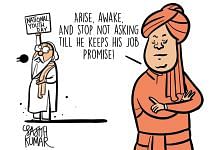 The best cartoons of the day, chosen by the editors at ThePrint.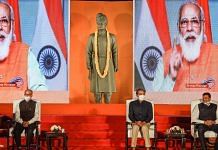 Office-bearers and members of ABVP in JNU say the idea behind their demand for Swami Vivekananda's statue on campus was to bring him into the discourse.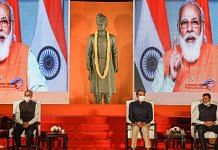 While unveiling the statue at JNU, which is considered a citadel of the Left, PM Modi said giving priority to one's ideology over national interest has harmed India's democratic system.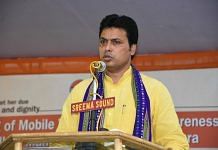 Tripura CM Biplab Kumar Deb called upon activists to distribute pictures of Swami Vivekananda in the state. In August, he had distributed books on Vivekananda among Covid patients.
Addressing ICC's annual plenary, PM Narendra Modi quotes Tagore, Vivekananda to inspire Bengal towards self-reliance, talks of reviving manufacturing sector.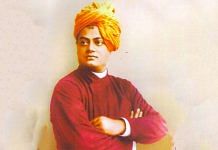 Two editorials, published in RSS mouthpiece Organiser, quotes Swami Vivekananda's 'Plague Manifesto', which gave guidelines for people to follow during the outbreak.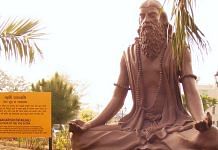 In his new book, Alistair Shearer traces the origins of Maharishi Patanjali's 'Yoga Sutra' and writes why modern postural yoga is missing the big point.
Modi told global leaders a fragmented world is "in the interest of no one" and to be confined within boundaries was not an option.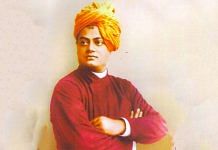 On his 117th death anniversary, ThePrint recalls Swami Vivekananda's speech to the World's Parliament of Religions in Chicago, USA, in 1893.