Home
Tags
Subhash Chandra Bose
Topic: Subhash Chandra Bose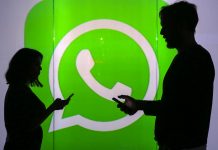 The authors, who are the people behind Alt News website, bust fake news that did the rounds in India.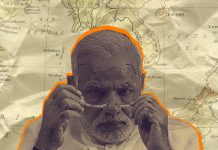 The Modi government has decided to give 'Indian names' to three Andaman islands. Havelock Island will be renamed Swaraj Dweep, Neil Island as Shaheed Dweep and Ross Island as Netaji Subhas Chandra Bose Island to honour the freedom fighter. Prime Minister Modi is set to make the announcement on his visit to Port Blair on 30 December, to mark the 75th anniversary of Bose's historic visit to the islands. ThePrint asks: Modi govt to give Indian names to Andaman islands: Erasing colonial past or political ploy? Why doesn't govt consider renaming islands to what they were called by the indigenous people? Vishvajit Pandya Anthropologist and author Subhas Chandra Bose wanted to rename the Andaman and Nicobar Islands as the 'Shaheed and Swaraj Islands'. If the government was genuinely committed to the cause of honouring Netaji's wishes, then they would go ahead and do so, instead of renaming the smaller islands. But for that, one...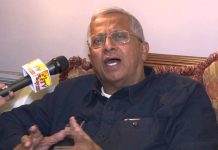 During an interview on Syama Prasad Mookerjee, Tathagata Roy claims Gandhi conspired against Netaji, says Nehru-Liaquat pact 'bordered on stupidity'.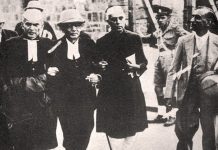 Despite warnings, the British government went ahead with the trials of INA soldiers, sparking demonstrations across the country.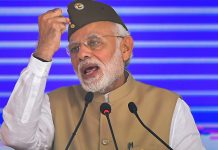 Modi said his government is working towards providing the armed forces with better technology and latest weapons.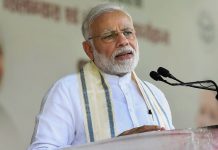 The announcement came on the 75th anniversary of Subhash Chandra Bose's declaration of the formation of India's first independent government.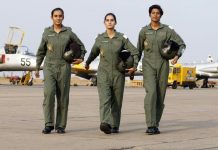 In modern militaries, women serve in all ranks with men. They earn their stripes, rise to be officers and command respect, without needing 'gifts'.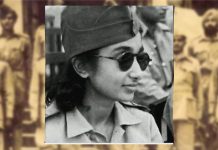 Lakshmi Sahgal, who led the all-woman regiment of Bose's INA, was also the presidential candidate of the Left in 2002.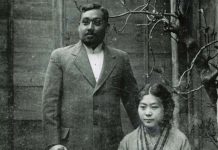 Rash Behari Bose, an Indian revolutionary who escaped to Japan in 1915, gave Tokyo Nakamuraya's Indian curry, which reports 6 billion servings annually even today.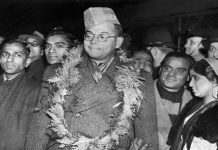 Eleven different official and unofficial investigations show that Subhas Chandra Bose died due to the air crash while in a military hospital in Taiwan, 1945.