Home
Tags
Student Politics
RSS affiliate ABVP stood second, while the NSUI, the Congress' student wing, failed to make a mark.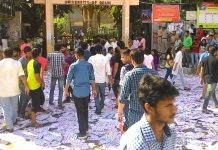 Only one of them, Amrita Bahri, has not gone on to make a career in politics. But none of the others have made it big.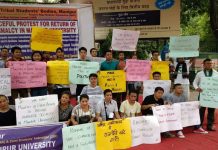 The protest was triggered by allegations of financial irregularities against vice-chancellor Adya Prasad Pandey.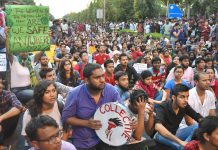 A quick search of the last few years of student protests will throw up a common theme of dampened dissent, active slander, and disenfranchisement of students as political stakeholders in the world they live in.