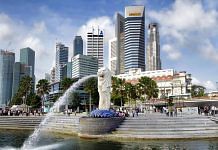 This will take effect from 11.59 pm on 24 January as part of tighter border measures to manage the risk of imported Covid cases.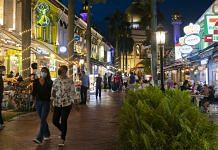 Singapore's enviable results are facilitated by a degree of stringent state control that other countries might find uncomfortable.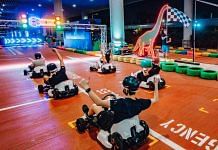 As 2021 dawns, Singapore's success in containing Covid is allowing it to open for business travel adapted to virus-era life.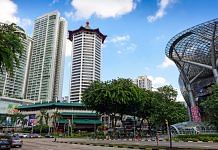 For the full year, the city-state's economy shrank 5.8%, the worst showing since independence more than a half-century ago and the first annual contraction since 2001.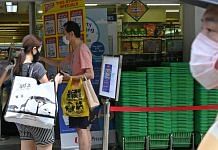 Cases of the new Covid-19 strain could pose a challenge to Singapore, which has been lauded for its success in quelling the pace of infections in the community.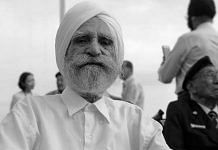 Jaswant Singh Gill, who emigrated from Punjab to Singapore with his uncle when he was 6 years old, died Saturday at the age of 97.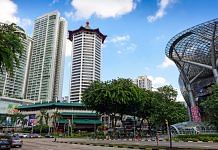 As the Covid-19 pandemic shows no signs of letting up, ThePrint highlights the most important stories on the crisis from across the globe.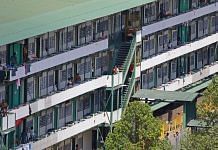 Singapore had reported more than 54,500 infections in dormitories since the pandemic began. Another 98,289 workers were found positive through serology testing.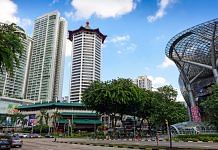 Singapore has decided to start a new travel lane for business and official travellers that will allow them to visit the city-state without quarantine for short-term stays.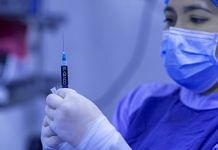 Singapore PM Lee Hsien Loong said first priority will be given to those who are at greatest risk: healthcare workers and front-line personnel, as well as the elderly and vulnerable.