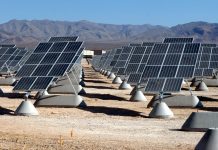 The development follows a decision earlier this week by India's Supreme Court that overturned a lower court stay on the tariff.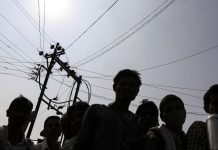 Gas-fired power plants can be useful when solar-fired generation peters and coal plants take time to begin their operations.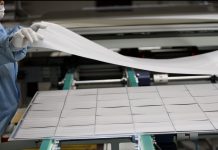 The duty has been proposed by Directorate General of Trade Remedies, a unit of the commerce ministry.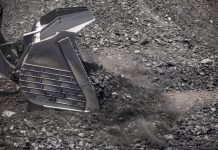 The affair, however, may be short-lived as India aspires to cut out all imports of thermal coal.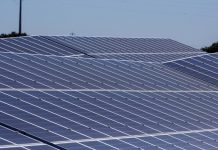 These giants have the resources and, in many cases, skills that can be adapted to deliver energy solutions at the immense scale needed.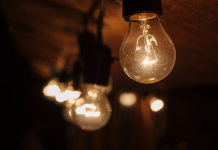 Geospatial analysis shows that 'mini-grids' would be the cheapest technology to provide universal electricity access by 2030.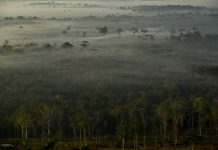 Deep decarbonisation can reduce carbon emissions by large amounts, but is extremely expensive, and no one is doing it yet.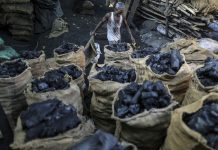 With evolving markets, electricity from renewables will become cheaper than coal by 2040. Coal will be increasingly squeezed out of the power...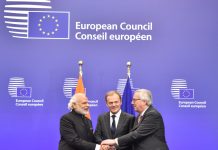 Renewable energy production surged in 2016, with around two-thirds – or 165 gigawatts – of net new capacity coming from clean sources.