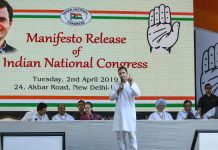 The removal of anomalies in One Rank, One Pension (OROP), a burning issue for military veterans, is among the other promises made by the Congress.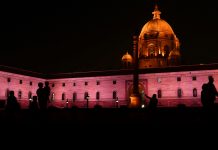 Stock market will be in trouble if a weak leader emerges to lead an unstable government, says Rahul Singh of Tata Asset Management.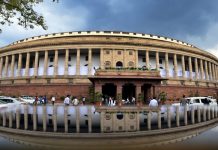 Just within the past four years, there have been at least three instances of fires in the Parliament House complex.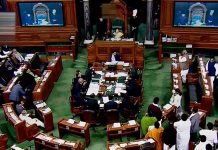 Congress president Rahul Gandhi clocked an attendance of just 52%, much lower than the average of 80%.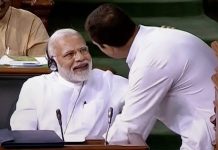 The 16th Lok Sabha, whose last session ended Wednesday, faced a lot of disruptions and also witnessed some key breaks from tradition.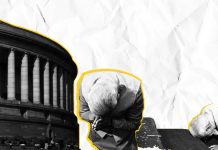 The full majority Modi govt pushed through bills in the Lok Sabha, but ran into hurdles in the Rajya Sabha.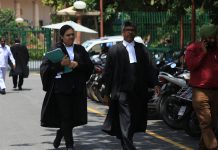 In response to a question in Rajya Sabha, the government simply says legislations allow appointment of retired judges.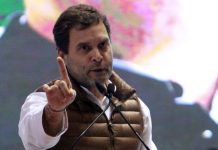 In blog, Jaitley says 'half-document' produced to undermine Rafale, says Rahul's speeches on deal motivated by 'personal hatred for the PM'.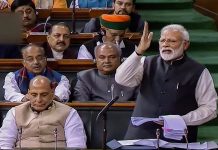 Modi launched an acerbic onslaught on Congress, responded to allegations against his government, and listed out his 'achievements' in the last 4.5 years.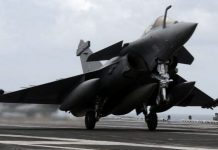 The CAG report on Rafale made headlines in December 2018 after 'grammatical errors' in the Centre's affidavit suggested it had been examined by the PAC.