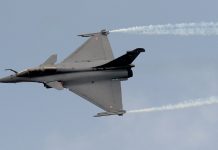 The Comptroller and Auditor General said that any disclosure at this stage will amount to breach of the Parliament's privilege.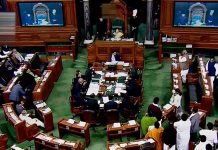 The current Lok Sabha has sent far fewer bills to parliamentary committees than the previous two houses.
In the latest episode of News ka Juice, Barkha Dutt breaks down the BJP's thought process behind the 10 per cent quota for upper castes.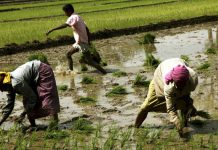 The Modi government could seek Parliament approval for additional expenditure to ensure an immediate implementation of the scheme.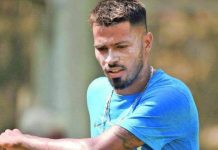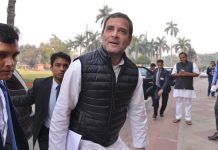 'Chowkidar' PM ignores media and Rahul Gandhi likes media but dislikes any other subject than Rafale.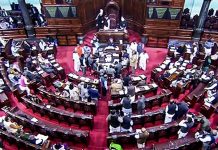 Modi government's gambit puts opposition parties in a bind, but upper caste quota bill clears Rajya Sabha test with a 165-7 margin. New Delhi: The ...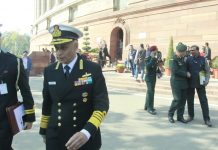 Rajya Sabha MPs were in attendance in Parliament Wednesday morning after the government extended the winter session by a day.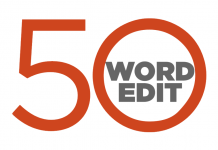 ThePrint view on the most important issues, instantly.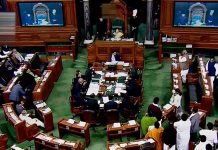 The lower house performed better in last 5 years than it did between 2009-14, but upper house figures saw a decline.