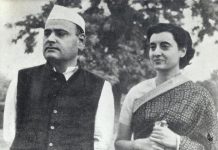 It is because of a private member bill introduced by Feroze Gandhi in 1956 that made it possible for media to report Parliament proceedings.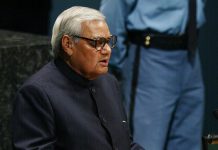 India's emergence as a global economic giant is something that Vajpayee would have loved to see, having dedicated his life to it.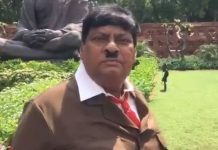 Famous for his theatrics, Chittoor MP Naramalli Sivaprasad goes to Parliament dressed as Hitler to tell Modi what he's become.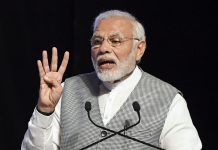 Never has the separation of powers between executive and legislative organs been more necessary than today.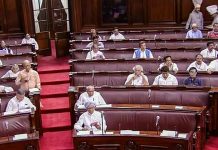 Ruling alliance still does not have the numbers to dictate terms in Upper House, fence-sitters could decide poll.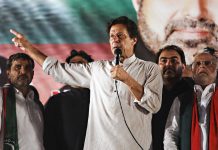 The party, led by Khan, has 174 members of the national assembly on its side so far, bringing him closer to prime-ministership.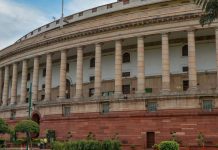 Sources say as part of new initiative, hourly update of BJP MPs' presence in both houses being sent to PMO.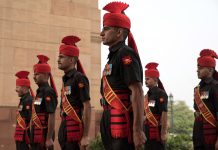 India has one of the world's largest militaries, but veterans and their families form only 0.6 per cent of the electorate.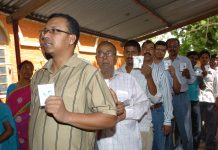 ADR, in its submissions to the law panel, also dismisses the argument that repeated enforcement of the model code interferes with governance.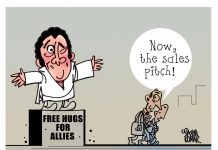 The best cartoons of the day, chosen by editors at ThePrint.