Home
Tags
Pakistan Tehreek-e-Insaf
Topic: Pakistan Tehreek-e-Insaf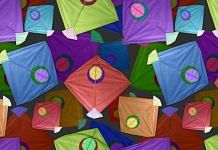 If arresting kite flyers was one of FATF's compliance requirements, then Pakistan would have transcended even the grey list to get itself on the white list.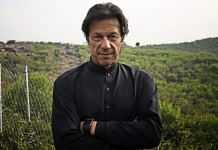 In opposition, Imran Khan had warned Nawaz Sharif of protests if social media was banned. As PM, he took a U-turn on that as well.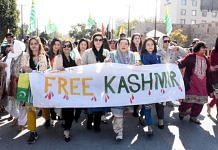 The real winner of the Kashmir Solidarity Day is the common Pakistani who sees this day for what it is. A holiday in the middle of the week.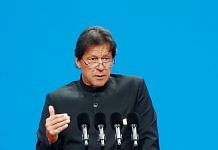 As Imran Khan makes a bid to corner India on Article 370, Pakistan Twitter appears divided — some support PM's call, others make fun of it.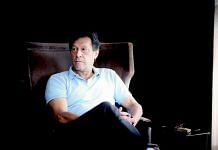 What was more or less an inside joke about Imran Khan being a 'selected prime minister' has now become a joke beyond borders.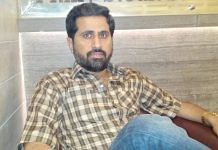 Fayyaz-ul Hassan Chohan has been videotaped making misogynistic remarks about women actors in Pakistan and hurling abuses at a TV host.
Tweeting from its official handle, the Pakistan Tehreek-e-Insaf, led by PM Imran Khan, denied the IAF had dropped any bombs on Pakistani territory.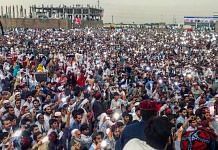 With the ongoing protests in Pakistan over the alleged killing of one PTM activist, ThePrint takes a look at the movement's history.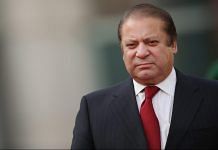 Ex-foreign secy Kanwal Sibal sees danger for India in the way the Pakistani establishment is sidelining opposition leaders, but other experts don't agree.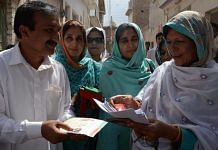 Here's what's happening across the border: Transgender model's movie wins global award; tweets saying Israeli aircraft in Pak airspace sparks massive row.