Home
Tags
Nuclear weapons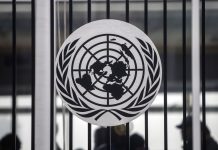 The current international environment is defined by competition over cooperation and the acquisition of arms is prioritised over the pursuit of diplomacy, he said.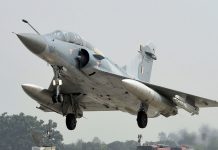 Countries that wish for peace must press Pakistan to make better choices and uphold its obligations as a UN member state.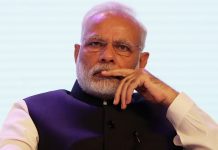 Eliminating Pakistan's nuclear weapons would be tempting for India, but flirting with nuclear counterforce carries significant risks.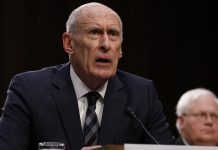 The remarks of National Intelligence Director Daniel Coats is part of US intelligence community's assessment of worldwide threats in the year 2019.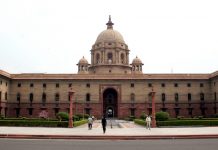 After INS Arihant, India needs to seriously reevaluate its nuclear deterrence policy.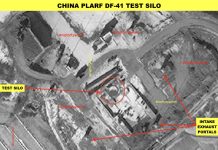 China is working on the development of super-hardened silo technology for its Dong Feng missiles at Taiyuan Space Launch Centre in Shanxi province.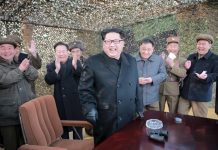 Meanwhile, anti-Semitism might not actually be on the rise in Europe, and the international community is finally on the long road to nuclear disarmament.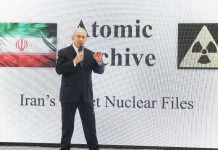 Israeli Prime Minister Benjamin Netanyahu has used visual aids to drive his points home in the past, but Monday's televised appearance might end up having a far greater impact than what he usually does.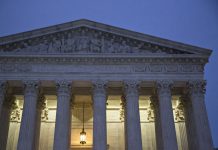 The US Supreme Court is threatened by rumours of Justice Kennedy's retirement and Israel has made shocking revelations about Iran's nuclear programme that could deal a deathly blow to the reputation of American intelligence gathering. The famous character of Apu in "The Simpsons" is acknowledged as stereotypical.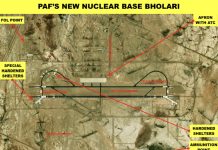 Satellite images analysed by ThePrint show unprecedented security arrangements at the Bholari airbase, inaugurated in December.