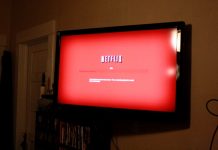 A 23-year-old was recently admitted at NIMHANS, Bengaluru, after he let his Netflix viewing take precedence over everything else in his life.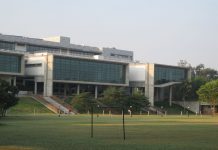 This is the first major and systematic research study of mechanisms of mental health disorders in India, scientists involved in the project claim.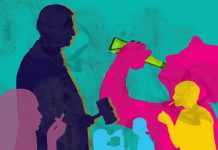 And smokes, drinks and has condoms in her room? Notion that young Indians leading liberated lives are asking for trouble needs revisiting.