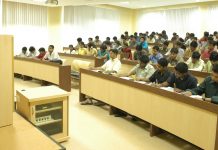 Panel recommends evaluating students not on just academics but also 'high moral character' and tolerance for diversity.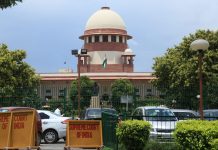 Students argue that institutional preference defeats the primary objective behind NEET, which is standardised assessment.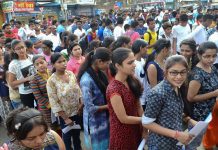 News reports said that personal details of NEET candidates like names and phone numbers were available online.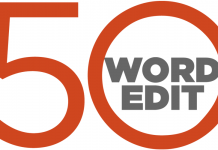 The 50-word Edit — ThePrint view on the most important issues, instantly.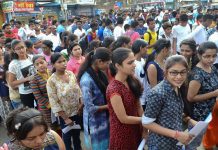 Turns out, you only need 131 out of 720 in the NEET exam to get an unreserved seat. The topper, Kalpana Kumari, secured 691 marks out of 720.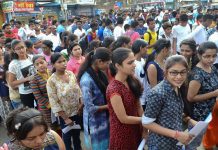 The latest data has found only 8% of over 13 lakh aspirants wrote the medical entrance exam in regional languages, with a vast majority using English.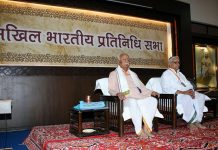 Decline in the use of Indian language words, use of words of foreign languages is a serious challenge, says top decision-making body of RSS.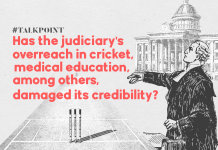 Experts and lawyers weigh in on whether judicial overreach, be it cricket or medical education, has damaged its reputation.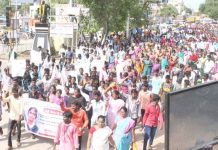 It is no surprise then that Tamil Nadu, which has a century-long tradition of social justice, was at the forefront of opposing NEET.