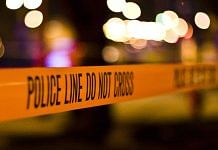 Delhi, Maharashtra and Karnataka together formed 53 per cent of the total cases during the year, the NCRB data showed.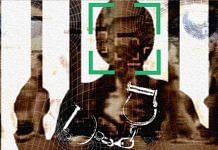 NCRB's planned Automated Facial Recognition System is aimed at automatic identification and verification. It will be implemented at the national level.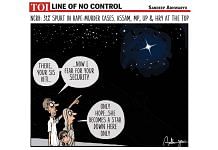 The best cartoons of the day, chosen by the editors at ThePrint.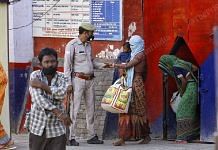 According to a CHRI analysis of NCRB prisons data, India's overall jail occupancy rate is 118.5%. In 8 states & UTs, this figure is over 150%.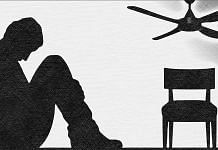 A total of 1,39,123 suicides were reported in India in 2019, of which 2,851 or 2% killed themselves due to unemployment. The highest number of these deaths were in Karnataka.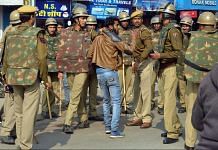 In a scenario where it is politically expedient to record fewer crimes, the inconsistency between NCRB and Rajasthan Police's data becomes too obvious to ignore.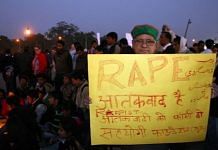 NCRB data for 2018 pegged Uttar Pradesh as the most unsafe for women while Madhya Pradesh recorded the most number of rape cases.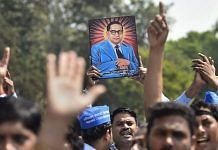 Insertion of 'insult' in the NCRB report gives us a fresh perspective on Dalit atrocities and helps us take the empowerment conversation ahead.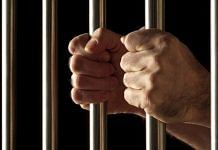 In its latest report, NCRB stated that from 5,412 'illiterate' juvenile offenders in 2016, the number has come down to 4,324 in 2017. Delhi tops in crime by juveniles.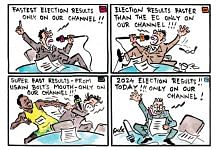 The best cartoons of the day, chosen by the editors at ThePrint.