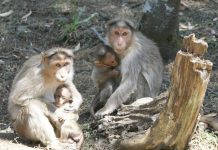 The study was published in Beijing's National Science Review journal in March, but has led many to question the ethics of the experiment.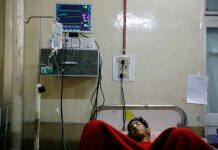 At least six people have died of monkey fever or Kyasanur Forest Disease in Karnataka since December, with another 15 testing positive for it.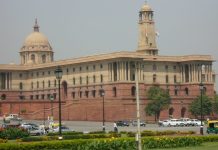 Ahead of the Winter Session, the Lok Sabha secretariat tells parliamentarians not to make eye contact with monkeys.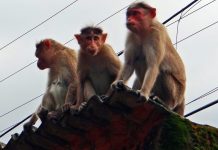 The first-of-its-kind study, by NIAS, Bengaluru, could have huge implications for areas such as anthropology and evolutionary biology.