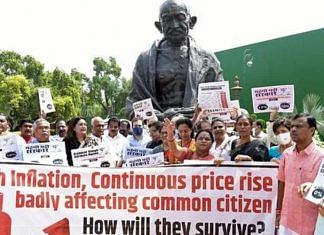 From 'compromising national security' to 'playing havoc' with institutions, the Opposition continues to attack Modi while failing to reflect on own actions.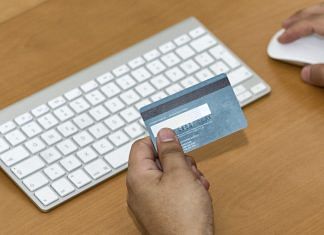 The survey also revealed that 11 per cent Indians store their personal financial details in their phone contact list.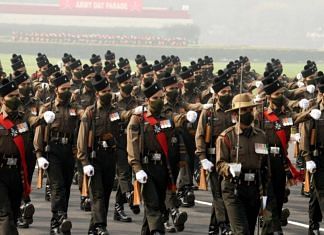 'Martyr' dropped as the word, according to the Army, refers to someone who is 'killed because of religious or political beliefs.'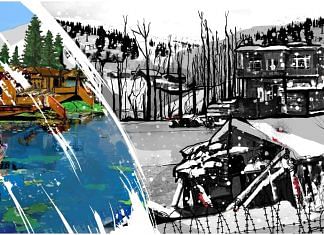 Kashmir as a crisis has fallen off our headlines and from the top of our collective minds. Which is precisely the most important change for the better.