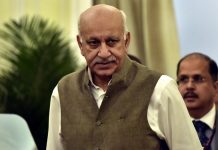 It is cruel to place the responsibility of assault, suffering, healing and reclaiming their story with 'perfection' on just the survivor.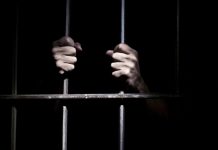 Supreme Court lays down guidelines, says such convicts 'cannot be ignored and left to rot away', they require care and treatment.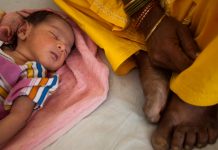 The depression either develops during pregnancy or after childbirth, which could adversely affect the growth of the offspring.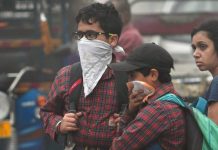 There is now good evidence of a direct link between air quality and overall mental health and happiness.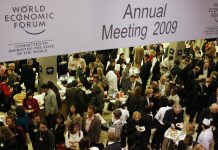 From a focus on mental health to the participation of more women, Davos is set for a makeover this year. Here's what else is happening around the world.
While depression is the leading cause of disability worldwide, it is not the number one mental health concern people face.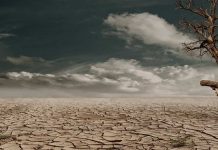 An international group of researchers has plotted the different ways on one table to drive home the urgency of the climate change crisis.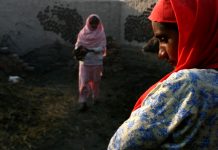 Domestic migration in developing countries such as India and Pakistan primarily involves rural inhabitants leaving for urban centres in search of jobs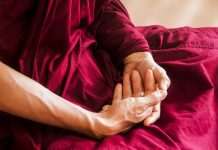 It is curious that simply focusing on the breath in a balanced way can have such an effect on concentration and working memory.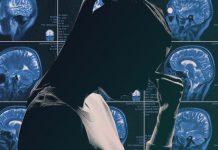 Nearly four out of 10 women who commit suicide globally are from India, and most of them are married, says a study published by health journal Lancet. ThePrint asks- Suicides high among married women: Crisis in Indian marriages or mental health stigma? Among women, having a child acts as a protective measure against suicide Lakshmi Vijayakumar Founder, Sneha suicide prevention centre The suicide rate among women is high till the age of 30, post which it falls by almost half. By the time they are 30, many become mothers and that gives them an incentive to stay alive. They feel a sense of responsibility towards their child and that makes them conscious of their choices. Thus, having a child acts as a protective measure against suicide. The time period between getting married and having a child is a particularly difficult one. They have to deal with living in a new home where they are trying...