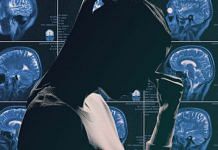 For far too many young people today, distress is negatively impacting their health and preventing them from thriving. Covid-19 has only worsened it.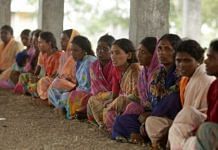 Study by National Bureau of Economic Research notes that women's status in families resulted in them being more vulnerable during lockdowns, suggests targeted policies to ensure well being.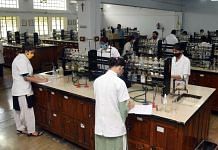 The bench issued notice for implementation of Mental Healthcare Act, 2017 in educational institutions. The17-year old petitioner claimed that mental health issues are left unattended.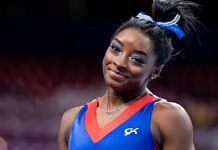 It's not easy to live in the shoes of a 24-year-old, who has been put under a microscope, judged and labelled from the get-go. But critics won't understand.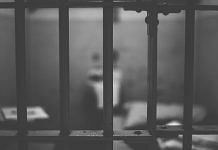 A lack of psychiatrists, psychologists, technology, and dysfunctional state machinery is contributing to worsening mental health conditions in prisons.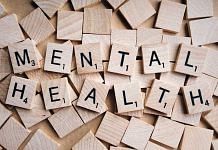 Philanthropists' ability to take risks, and to act quickly and flexibly, makes them ideally placed to drive change in mental health care.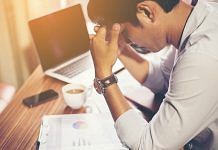 Being in a constant state of hyper-vigilance awaiting work notifications at home can affect metabolism and immunity.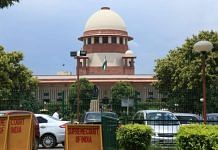 The top court also directed states & UTs remove the discrepancies in figures submitted about people who have been cured but are still languishing in mental health institutions.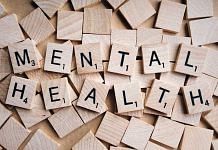 Govt's KIRAN helpline was started in September 2020. Until 31 May, report shows nearly 30,000 calls were received. Callers discussed issues related to anxiety, depression, job loss, etc.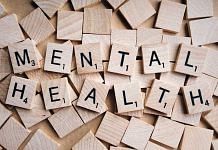 Campus Voice is an initiative by ThePrint where young Indians get an opportunity to express their opinions on a prevalent issue.