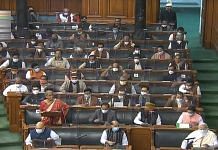 A total of 18 bills were passed by the Lok Sabha in the Fifth Session that began on 29 January 2021, according to a Parliament report.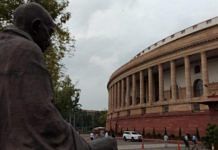 Bill makes offences with punishments ranging from 3 to 7 years as cognisable from non-cognisable — meaning a juvenile accused of such offences can be arrested without a warrant.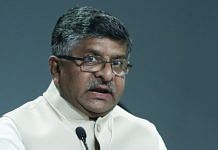 In the Lok Sabha Wednesday, Union Law Minister Ravi Shankar Prasad said the poll panel has taken multiple measures for the security and safety of the electoral roll data platform.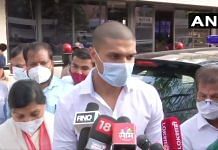 Abhinav Delkar, son of ex-Dadra and Nagar Haveli MP Mohan Delkar, blames UT administrator Praful Patel for his father's death. He has written to Home Ministry seeking Patel's removal.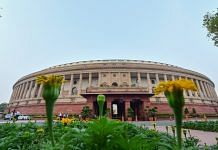 Between June 2019 and September 2020, according to PRS Legislative Research data, out of the 26 MPs with full attendance, BJP had 21 while Congress had 2.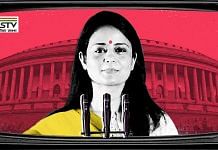 Trinamool Congress MP Mahua Moitra is like an urban Mamata Banerjee who knows how to speak the language of today's youth.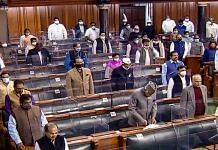 The bill seeks to replace an ordinance to merge the J&K cadre of all-India services officers with the Arunachal Pradesh, Goa, Mizoram Union Territory (AGMUT) cadre.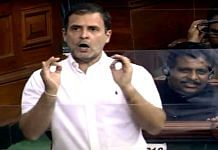 Rahul Gandhi in Lok Sabha said he won't speak on the Budget and will only talk about what he thinks are the 'content and intent' of the 3 farm laws.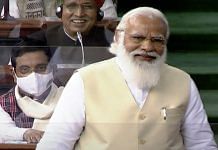 25 BJP MPs in Lok Sabha made a total of 253 references to PM Modi in the two-day debate, while 19 Rajya Sabha MPs made 167 mentions over three days.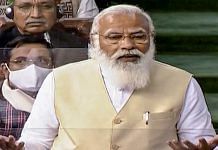 Speaking in the Lok Sabha, PM Modi said his govt was building border infrastructure and cited that work was being done at a fast pace on about 75 bridges along the LAC.