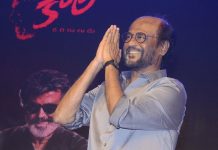 Rajinikanth appeals to people to vote for a party they believe will permanently solve Tamil Nadu's water crisis.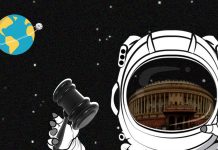 The government had put the draft Space Activities Bill in the public domain, inviting suggestions. The bill was never introduced in this Lok Sabha.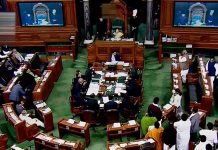 Congress president Rahul Gandhi clocked an attendance of just 52%, much lower than the average of 80%.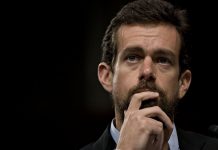 The parliamentary panel on IT has summoned Twitter CEO Jack Dorsey on 25 February over complaints about the portal's 'anti-Right bias'.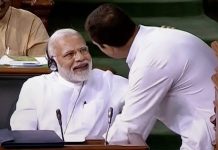 The 16th Lok Sabha, whose last session ended Wednesday, faced a lot of disruptions and also witnessed some key breaks from tradition.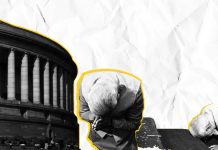 The full majority Modi govt pushed through bills in the Lok Sabha, but ran into hurdles in the Rajya Sabha.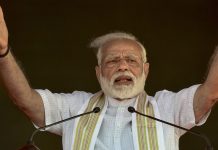 ThePrint's analysis of Modi's domestic travels in the last 51 days shows he clubbed over 90% of his political addresses with his official visits.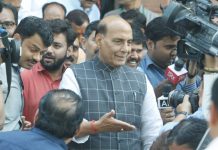 Addressing Lok Sabha, Union minister Rajnath Singh hinted at a possible constitutional breakdown in West Bengal.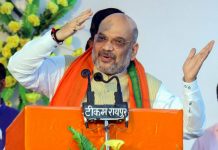 The BJP has also given a new slogan to go with the drive — 'kaam kare jo, ummeed usi se ho' — which reiterates PM Modi's 'kaamdaar' image.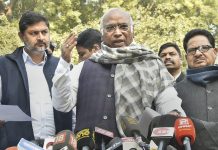 The Congress leader accused the ruling dispensation of bribing voters ahead of the Lok Sabha polls.