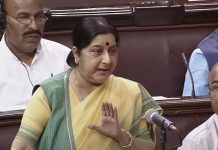 Approximately 78,000 sq km of Indian territory in the state of Jammu & Kashmir has been occupied by Pakistan, she said.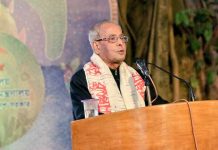 In his over five-decade-long career, Pranab Mukherjee has served as a party worker, Parliamentarian, minister and President of India.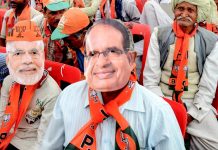 The 2019 elections will be starkly different from state assembly polls and a Modi versus Rahul battle.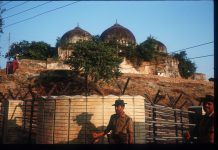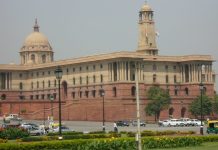 Ahead of the Winter Session, the Lok Sabha secretariat tells parliamentarians not to make eye contact with monkeys.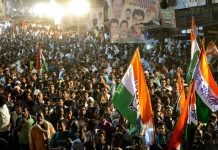 After its poor performance in the state in 2009 and 2014, the Congress expects a majority from this new alliance in the BJP-ruled state.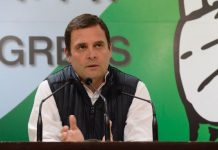 The Congress must stem its electoral bleeding, and also rejuvenate its atrophied party organisation.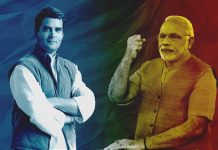 Nearly all political pundits agree that the BJP will be the single-largest party in the Lok Sabha after the 2019 election.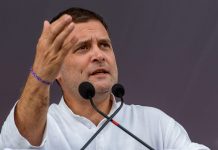 Rahul Gandhi however, suggested that in national elections both the parties will come together particularly in Uttar Pradesh.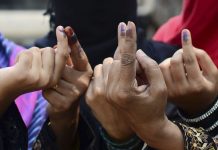 The enduring myth of the Muslim vote bank in Indian politics doesn't hold.