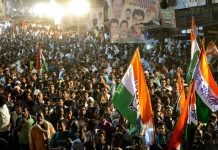 After its poor performance in the state in 2009 and 2014, the Congress expects a majority from this new alliance in the BJP-ruled state.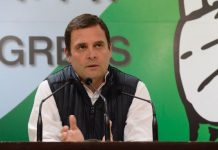 The Congress must stem its electoral bleeding, and also rejuvenate its atrophied party organisation.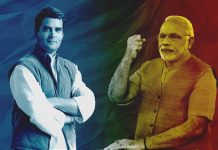 Nearly all political pundits agree that the BJP will be the single-largest party in the Lok Sabha after the 2019 election.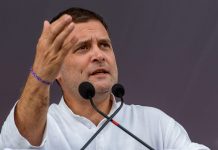 Rahul Gandhi however, suggested that in national elections both the parties will come together particularly in Uttar Pradesh.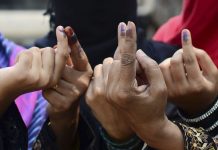 The enduring myth of the Muslim vote bank in Indian politics doesn't hold.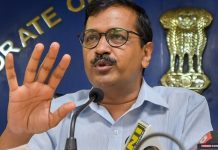 In the past three and half years since he has been Delhi CM, Kejriwal never wished Singh on his birthday. In 2012, he called Singh a 'corrupt leader'.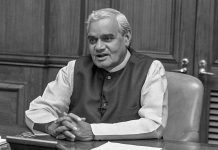 The Atal Bihari Vajpayee National Award will be given for the promotion of art and culture.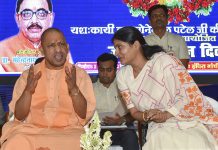 The BJP and its ally Apna Dal had won 73 of the state's 80 seats in 2014, and is willing to change about 20 candidates in order to retain that number in 2019.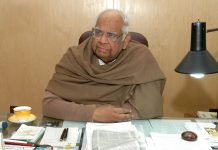 If the Congress wants to take on the BJP, it must never do what the CPI(M) has been a past master of.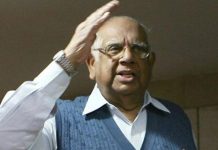 The former Lok Sabha Speaker, who died Monday, was among the first in his party to support truck with the Congress to keep the BJP away.