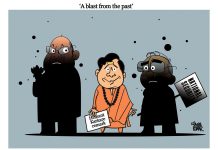 The best cartoons of the day, chosen by editors at ThePrint.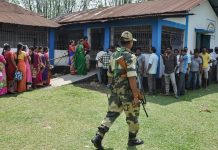 Chief Electoral Officer Satyabrata Sahoo said no reports of booth capturing or any other untoward incident regarding law and order has been received so far.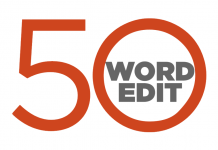 ThePrint view on the most important issues, instantly.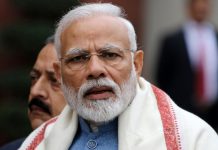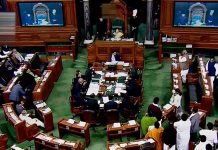 Of the top 10 MPs on this list, eight belong to Maharashtra. Their questions ranged from financial literacy to school dropouts.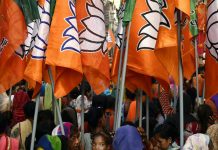 353 seats spread across 13 states will decide BJP's numbers in the next Lok Sabha.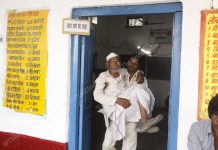 Reports of unrest and irregularities cast a shadow over round one of the seven-phase Lok Sabha elections.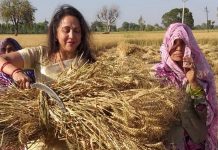 Hema Malini has no qualms about being glamourous, even in the fields of Mathura. The entitlement comes from her success as an actress.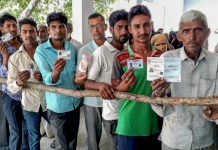 Nitin Gadkari, Kiren Rijiju and VK Singh are among several Union ministers whose fate will be decided.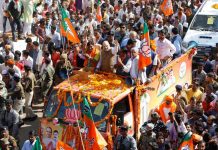 Only one BJP MP features in a list of 10 parliamentarians who asked the most number of questions on national security-related issues in 16th Lok Sabha.