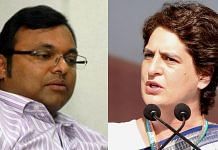 Lok Sabha MP Karti Chidambaram says Priyanka Gandhi Vadra must contest from Kanyakumari, whose MP H. Vasanthakumar died of Covid in August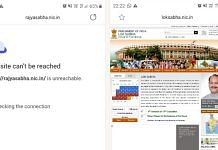 Congress leader Jairam Ramesh claims both Rajya Sabha & Lok Sabha websites are blocked for users abroad. NIC official says the block is scheduled to be in place until mid-October.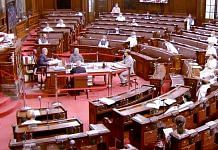 This was also one of the most tumultuous sessions, with eight opposition MPs suspended from the Rajya Sabha and the opposition boycotting both House proceedings.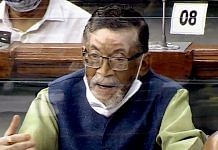 The three codes — on industrial relations, health & safety and social security — aim to reform archaic Indian labour laws and benefit employers & employees.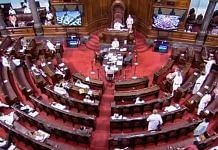 The amendments to the essential commodities law aim to remove fears of private investors of excessive regulatory interference in their business operations.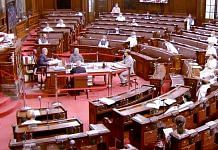 In the current Lok Sabha, 17 Bills have been referred to Parliamentary Committees. But, this year, no govt Bill has been sent for scrutiny.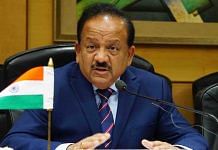 Union Health Minister Harsh Vardhan urges all MPs to spread awareness about masks as well as social distancing norms in their respective constituencies across India.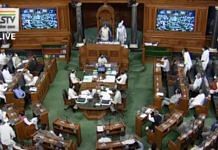 Centre criticised for not taking states into confidence, for the plight of migrant workers and for delaying Covid measures 'to topple Madhya Pradesh government'.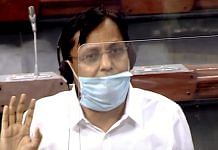 FCRA amendment bill introduced in Lok Sabha Sunday proposes reduction of foreign funds for admin expenses to 20%, mandates use of Aadhaar as ID.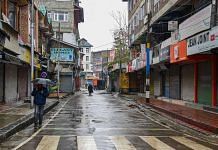 Union Minister of State for Home G Kishan Reddy informed the Lok Sabha on Sunday that a total of 21,13,879 people had applied for domicile certificates.