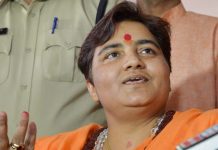 Even if PM Modi says Pragya Thakur's Godse remarks are unpardonable, he doesn't really mean it.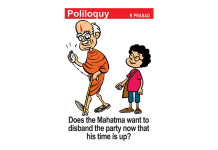 The best cartoons of the day, chosen by the editors at ThePrint.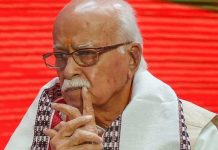 In blog, BJP veteran L.K. Advani writes that party has been at forefront of protecting the integrity of democratic institutions, cites its role during Emergency.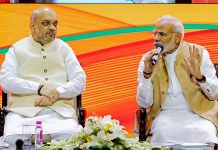 BJP's ninth list is symbolic of its efforts to ease out the older guard beyond the obvious names and dismiss the 'family factor'.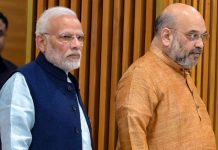 BJP president Amit Shah wants to enter the Lok Sabha because that would be the first step towards his recognition as a mass leader.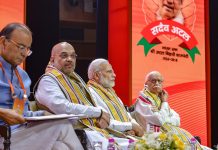 BJP has fielded party president Amit Shah from Gandhinagar, the Lok Sabha constituency L.K. Advani has won six times.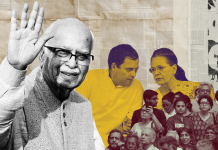 Many Congress supporters and commentators expressed their disappointment over the BJP's decision to drop LK Advani from Gujarat's Gandhinagar seat for 2019 Lok Sabha elections.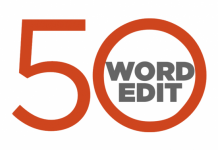 ThePrint view on the most important issues, instantly.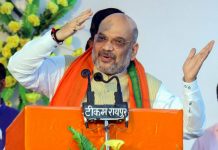 With the party expected to fight around 430 seats, it has now announced a little over 40 per cent of its candidates by declaring names for 184 seats.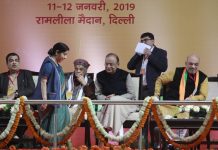 On the concluding day of its two day national convention, the BJP released its most important document ahead of the coming Lok Sabha polls.