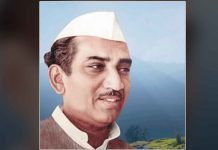 On his 30th death anniversary, ThePrint recalls the ever-changing politician who served in the Congress governments as minister but left the party twice.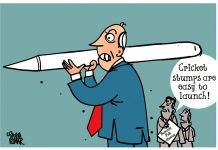 The best cartoons of the day, chosen by the editors at ThePrint.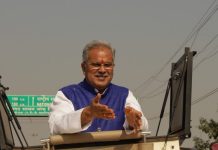 Chhattisgarh Congress govt renames 5 schemes named after Deendayal Upadhyaya by BJP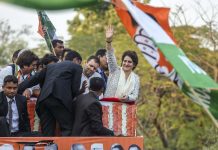 Congress workers invoked her resemblance to grandmother Indira to welcome Priyanka Gandhi Vadra to Lucknow for her debut as Congress general secretary.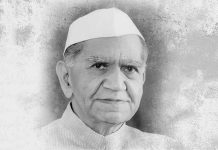 On the 42nd death anniversary of former president Fakhruddin Ali Ahmed, a look at his career-defining moment that warped India's democracy.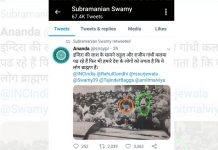 The communally charged fake social media post actually shows an image from the funeral of Abdul Ghaffar Khan in Pakistan.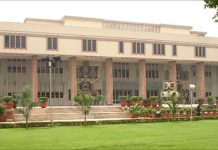 The Bar Council termed the collegium's recommendations 'unjust and improper', but the Centre has cleared the names.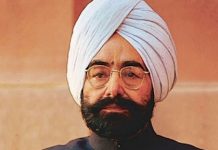 On his 24th death anniversary, ThePrint looks back on the life of Giani Zail Singh, from freedom fighter to President of India.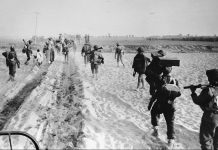 Indira Gandhi traveled around the world, charming some governments, annoying others, and gradually changed public perception about East Pakistan.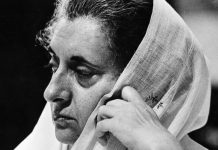 It became increasingly difficult to deny Indian military involvement alongside the Mukti Bahini in Bangladesh.