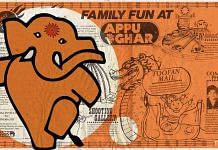 From bumper cars to the bhoot bangla, Appu Ghar's rides may not seem like much today, but for children in the '80s, it was wonderland.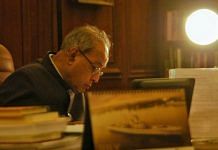 Over 8,000 books, truckloads of documents were part of the former President's treasure trove found by his daughter Sharmistha Mukherjee at his official residence.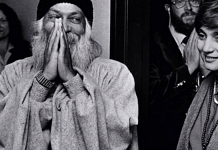 In 'Nothing To Lose: The Authorised Biography of Ma Anand Sheela', Manbeena Sandhu writes about the struggle to get enough land for 'Osho' or Bhagwan Shree Rajneesh's ashram in India.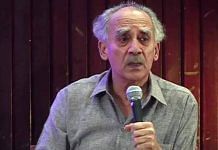 Arun Shourie, who was awarded the Ramon Magsaysay Award in 1982 and the Padma Bhushan in 1990, is an outstanding Indian change-agent and leader.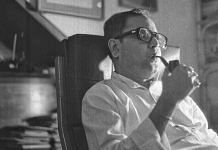 Pranab Mukherjee could've become PM in 1984 and 2004, but didn't. Instead, he became a Rahul Dravid-esque 'Wall' for the UPA, before being elected President.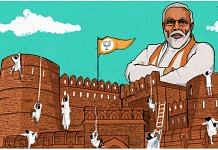 Critics wonder why voters aren't turning against Modi. But a well-entrenched Indian leader has never been defeated by a rival; only Modi can do that to himself.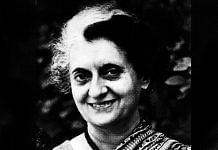 In The RSS and the Making of a Deep Nation, Dinesh Narayanan writes about Indira Gandhi's plans for Ayodhya and political outreach to the Hindu heartland after 1980.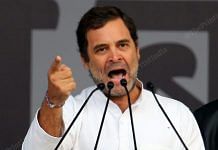 To reclaim its space, the Congress has no option but to listen to the aspirational voices of precisely those sections of society that feel excluded.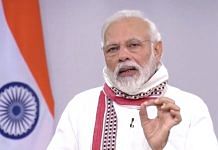 Unlike the Emergency, the processes of democracy have been left intact by Modi, preventing the opposition from highlighting the seriousness of the situation.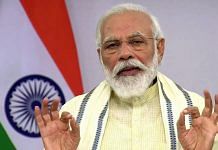 In episode 510 of #CutTheClutter, ThePrint's Editor-in-Chief Shekhar Gupta recalls leadership lessons from John F. Kennedy, Jawaharlal Nehru & Indira Gandhi.