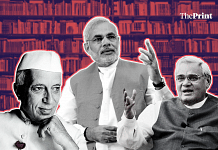 In 'Narcissus or Machiavelli', Nishant Uppal writes that American scholars have established personality-behaviour linkages for US presidents, but none exist for Indian PMs.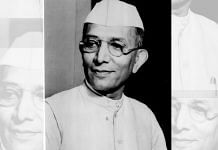 In his memoir 'A Rude Life', journalist Vir Sanghvi recounts gripping details of politicians, actors, public figures and the media landscape.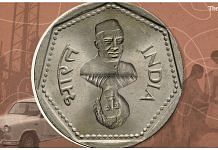 India's turn to a centrally planned economy began in the 1950s under PM Jawaharlal Nehru. But by 1991, the economy came to a grinding halt and faced a massive crisis.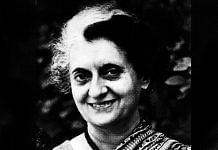 Archival documents on the Emergency show the incredible ease with which national capitals across the world pivoted to the new realities of India's constitutional autocracy.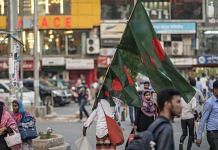 India's efforts to end the 1971 Bangladesh crisis is remembered as a great strategic and diplomatic triumph. But little is known about the role played by civil society members.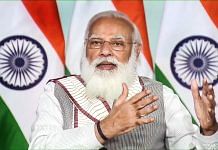 For a leader, the ability to take decisions speedily is a virtue but equally important is to weigh in the possible consequences.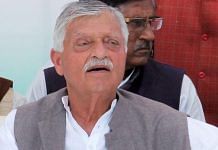 Former Union minister & Congress MP Capt Satish Sharma died in Goa, where he had been residing for the past few years, Wednesday night.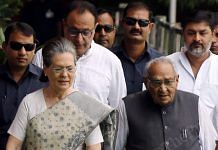 Vora, who died Monday aged 93, had been with the Congress since Indira Gandhi's time. He was considered among the most 'consistent and loyal' party workers.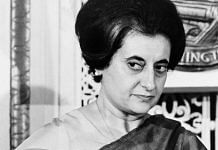 A 94-year-old has filed the petition, citing her personal experience of her family's rights being infringed upon. Supreme Court says prima facie, it doesn't see any merit in case.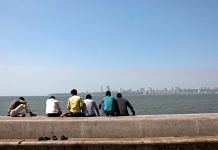 A disturbing arbitrariness has crept into policymaking, institutions have decayed and the economy's structural deficiencies have worsened.