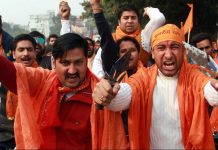 There is a conscious attempt to envisage the powerlessness of Hindus.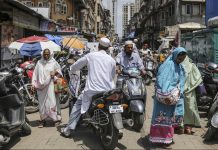 The Constitution actually conceives 'minority' as an open category to protect the interests of various religious, linguistic and culturally distinctive groups.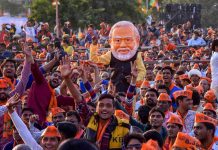 Yes, Rahul Gandhi's temple visits are helping.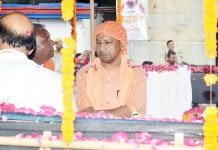 In MP, Chhattisgarh & Rajasthan, BJP is leading in 26 of 63 seats where Yogi Adityanath campaigned, raising questions about his effectiveness.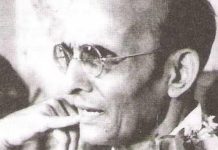 From his criticism of the caste system to disapproval of Gandhi's views, Savarkar, in his thoughts and writings, was far ahead of his times.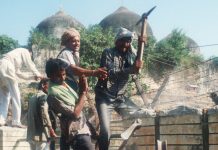 Muslim political groups begin to treat Babri Masjid case as a non-political 'legal' battle after its demolition in 1992.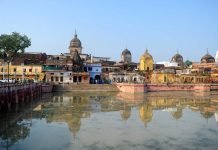 The idea of 'state intervention' in rebuilding Somnath Temple is invoked to justify the demand for a law on Ram Mandir in Ayodhya.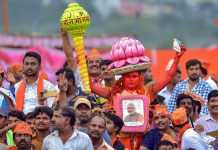 The contemporary Hindutva politics is also critical of the idea of 'communal majority'.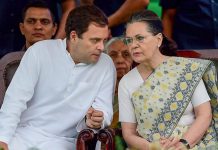 While BJP doesn't even pretend to be secular, Congress remains the safest refuge for minorities in India.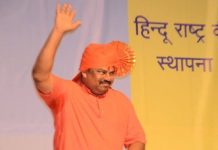 All that the BJP can do in Telangana is win a few seats by playing the Hindutva card. It has no other game.