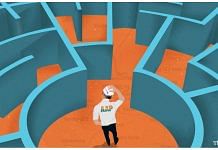 Kejriwal was left untouched by the BJP till he attacked Modi. He sounded like an 'aam admi'. Not anymore.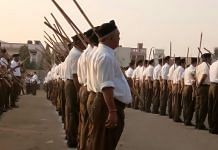 Addressing reporters Tuesday, Prakash Shastri of the RSS' Malwa region said the demand to have a separate religion code for tribals in the next Census was totally unjustified.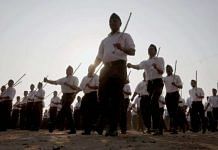 In 'The Republic Of Hindutva', Badri Narayan writes that the RSS is like the tip of an iceberg, exerting its influence much beyond what is visible.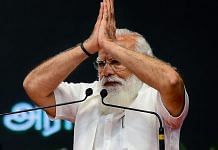 PM Modi conceives of welfare programmes like Ujjwala, Awaas Yojana and Nal se Jal — and then ensures beneficiaries get it.
In episode 687 of #CuttheClutter, ThePrint's Editor-in-Chief Shekhar Gupta speaks about the three postulates from which PM Narendra Modi's political power rises.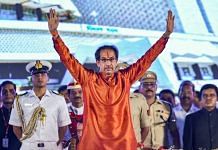 In 'Trail of the Tiger', Radheshyam Jadhav writes about Uddhav veering off from his father Bal Thackeray's hardcore version of Hindutva.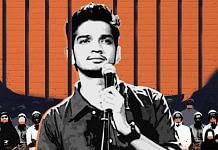 Apart from Munawar, four others were held from Indore. But no one is bothered about them, because only a man with a Muslim name can be worth the outrage.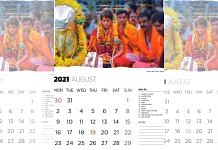 Pre-Truth — snappy, witty and significant snippets from the world of politics and government.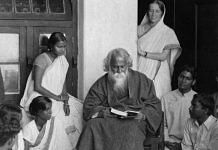 As the West Bengal election draws near, Modi-Shah's party wants to claim the legacy of Tagore. But his plays and poems still fight kings and their kingdoms.
Since BJP assumed power at the Centre in 2014, fringe Hindu outfits have mushroomed in UP. While BJP says it has nothing to do with them, opposition alleges tacit support.