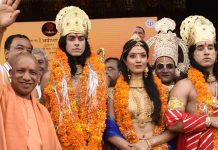 Hindutva can't be the main narrative of the BJP for 2019 - and if it is, will backfire.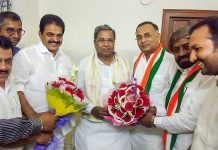 BJP hopes to counter this strategy with what it believes to be its trump cards — Modi, and issues such as Hindutva, national security and welfare.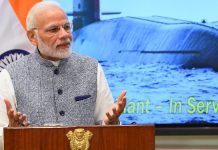 Modi govt seemed to have lost its grip on the narrative in recent times, but the focus on Hindutva & nationalism will help it control the discourse.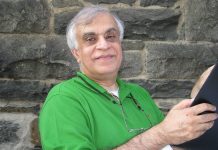 Rajiv Malhotra, appointed honorary professor at JNU's Centre for Media Studies, has also been accused of propagating fake news.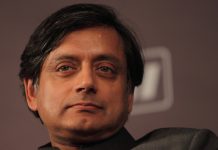 Congress MP Shashi Tharoor says Modi isn't your run-off-the-mill RSS pracharak as he has attempted to build a personality cult that the Sangh shuns.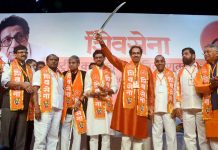 Shiv Sena is returning to hardline Hindutva after projecting softer, cosmopolitan image over the last three years.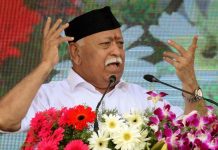 Mohan Bhagwat told the Swayamsevaks that an organised Hindu society is the bedrock of unity, integrity and sustainable progress.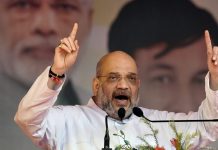 BJP's calculation is that illegal migrants is an issue that's still burning, and a promise it hopes will entice voters to bring them back to power.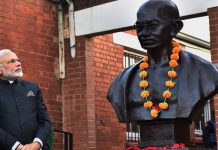 Narendra Modi is a savvy marketing genius, knows soft-power that Gandhi evokes globally.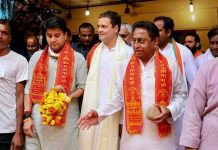 CPI(M) state secretary Jaswinder Singh said that Congress is indulging in soft Hindutva, and thus, is no different from BJP.