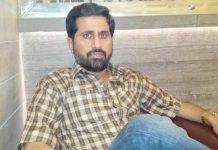 Fayyaz-ul Hassan Chohan has been videotaped making misogynistic remarks about women actors in Pakistan and hurling abuses at a TV host.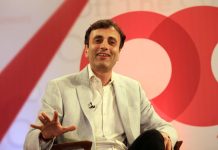 Investment guru and political observer Ruchir Sharma said free market proponents like him are disappointed with Modi's 5 years at the helm.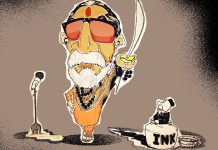 On his 93rd birth anniversary, ThePrint takes a look at the life of former Shiv Sena chief who changed the course of Maharashtra politics forever.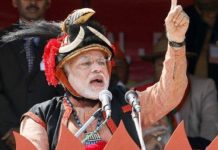 The BJP may sweep northeast in 2019 polls but Narendra Modi is not the only reason.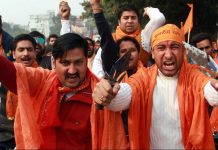 There is a conscious attempt to envisage the powerlessness of Hindus.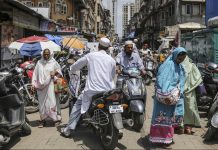 The Constitution actually conceives 'minority' as an open category to protect the interests of various religious, linguistic and culturally distinctive groups.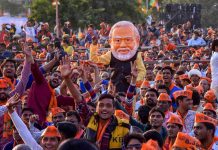 Yes, Rahul Gandhi's temple visits are helping.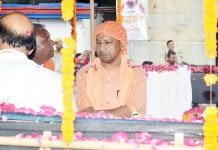 In MP, Chhattisgarh & Rajasthan, BJP is leading in 26 of 63 seats where Yogi Adityanath campaigned, raising questions about his effectiveness.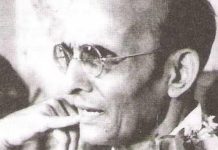 From his criticism of the caste system to disapproval of Gandhi's views, Savarkar, in his thoughts and writings, was far ahead of his times.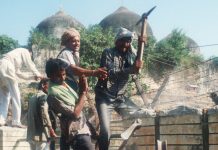 Muslim political groups begin to treat Babri Masjid case as a non-political 'legal' battle after its demolition in 1992.