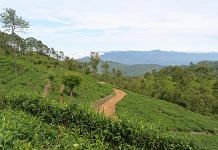 A selection of the best news reports, analysis and opinions published by ThePrint this week.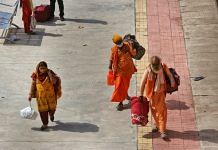 Pro- and anti-Hindutva academics have taken their debate abroad in the last few months, with both sides organising conferences and publishing articles.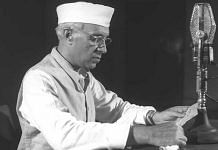 The Narendra Modi dispensation has taken this hatred to a pathological level because of the deep personal inferiority complex vis-a-vis Nehru.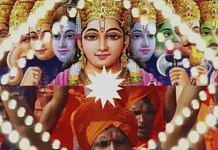 Online conference is being organised by a group of academics who wish to stay anonymous. The event will feature Indian academics, journalists and activists.
Excising Nehru from India's freedom struggle is rationally impossible; omitting him from an ICHR poster is the best they can do.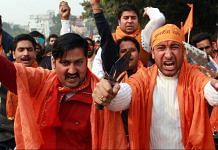 The spectacle of complete subjugation of Muslims by a Hindu mob in a viral video is not just symbolic but necessary for the cause of 'Hindu Rashtra'.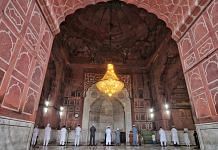 Silence on critical issues leads to a weak and superficial imagination of Muslim presence in India. It seems Hindutva critique also see Muslims as a problem category.
Multiple 'Hindutva groups' vandalised a dosa stall in Mathura on 18 August, objecting to a Muslim family running the eatery named after Hindu gods. An FIR has now been lodged in the case.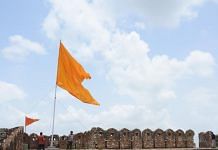 Theft of idols at the tribal Amagarh fort, followed by hoisting of a saffron flag has led to 4 FIRs and upset the Meena community that holds sway over 18 of Rajasthan's 25 seats reserved for STs.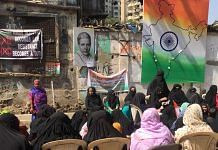 Campus Voice is an initiative by ThePrint where young Indians get an opportunity to express their opinions on a prevalent issue.