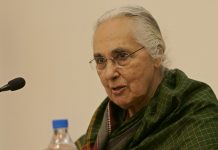 The dislike for Romila Thapar is embedded in belief that Left-liberal monopoly on scholarship has denied Hindus their rightful place in history.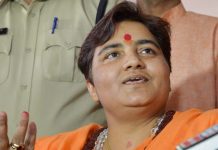 Even if PM Modi says Pragya Thakur's Godse remarks are unpardonable, he doesn't really mean it.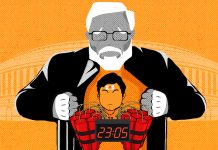 Never has one constituency had such a bearing on Indian nationalism and the pretence of a Gandhian polity. So what if PM Modi doesn't forgive her in his heart?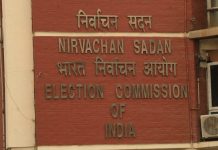 ThoughtShot, ThePrint's one-stop-opinion-spot from leading newspapers' editorial pages.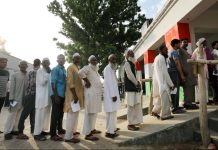 Muslims are highly confused as their religious identity is seen as an anti-thesis to the nation's security.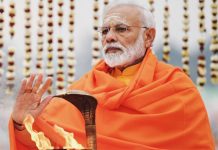 About time PM Modi realises that Muslims have been demonised so thoroughly by BJP that it's an impossible feat to make Muslims trust him.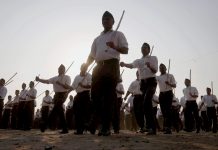 The movement has displayed a tendency to fight Muslims physically and to stand up against government if it tries to get in its way.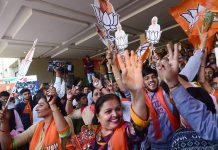 The traditional BJP voter traces his/her roots to the 1989 general election.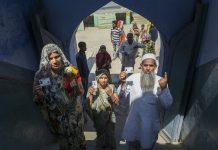 Muslim voters know elections are not fought in TV studios & their voting pattern shows that.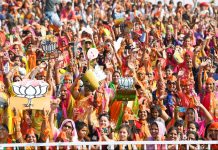 Unlike large parts of the country, BJP candidates in Bhubaneswar and Puri are focussing on 'sabka saath, sabka vikas' to challenge the ruling BJD.