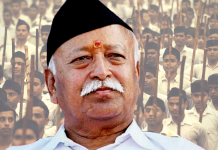 Mohan Bhagwat, during the three-day RSS lecture series called 'Bhavishya Ka Bharat', said that the Sangh's interpretation of Hindutva does not exclude...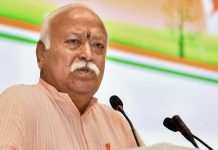 Mohan Bhagwat's RSS lecture series seeks to mainstream majoritarianism.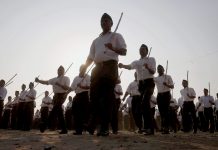 Why berate the opposition if it refuses to play to the gallery?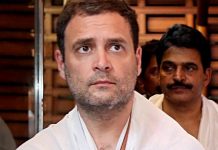 The path to neutralising Hindutva goes through the temporal.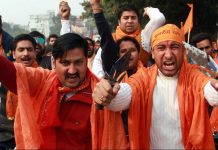 No, Hindutva alone is not enough for the BJP to win elections.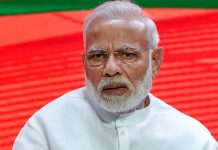 With very little to show on the 'sabka saath, sabka vikas' front, PM and BJP have no option but to fall back on their Hindutva base.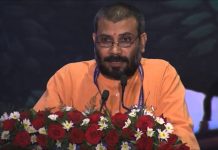 Swami Vigyanand, an IIT grad, who had called on Hindutva's foot-soldiers to carry a trishul and defend Hinduism is organising the Chicago event.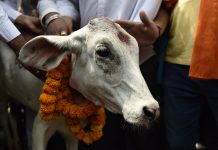 Congress announces it will set up gaushalas in every district if voted to power in the year-end elections.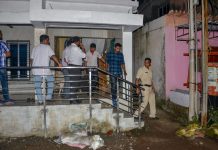 Sanatan Sanstha is suspected to have links with those being probed for the murders of Dabholkar, Pansare and Kalburgi and Lankesh.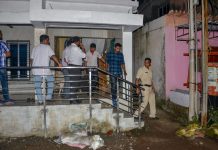 Sources say the four may have travelled to different parts of the country, including Goa, to receive training.