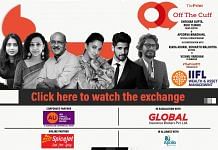 Watch actors Kiara Advani, Sidharth Malhotra and filmmaker Vishnu Vardhan in conversation with Editor-in-Chief Shekhar Gupta, News Editor Ruhi Tewari and Special Correspondent Apoorva Mandhani in #ThePrintOTC, where they talk about contemporary Hindi cinema and the potential for more experimental content, especially in the age of OTT platforms.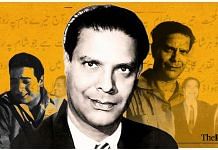 Ahead of Shakeel Badayuni's 105th birth anniversary on 3 August, we look back on his remarkable career and his unabashedly romantic soul.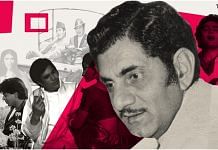 While some of his contemporaries and seniors like Sahir, Majrooh and Gulzar are considered more 'poetic', Anand Bakshi kept it simple and read the pulse of the masses.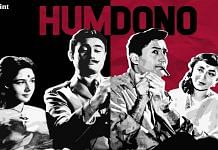 Starring Dev Anand in a double role, along with Sadhana and Nanda, Hum Don is film takes on the classic lookalike trope, set against the backdrop of World War 2.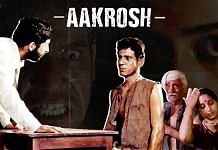 Om Puri, Naseeruddin Shah, Amrish Puri and Smita Patil star in Govind Nihalani's 1980 directorial debut that explores caste politics and the oppression of Adivasis.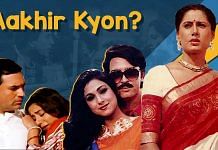 Directed by J. Om Prakash, the film, also starring Rajesh Khanna, Rakesh Roshan and Tina Munim, was one of Smita Patil's early forays into mainstream Hindi cinema.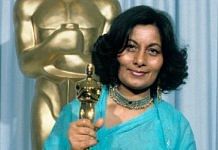 In a career spanning five decades and over 100 films, Bhanu Athaiya won 2 National Awards — for Gulzar's mystery drama 'Lekin' (1990) & 'Lagaan' directed by Ashutosh Gowariker (2001).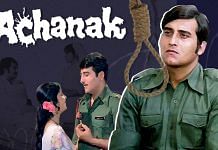 Written and directed by Gulzar, Achanak takes off from the sensational Nanavati case that was India's first brush with a media trial and a high-profile crime of passion.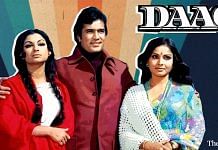 Starring Rajesh Khanna, Sharmila Tagore and Rakhee, the film was a daring choice for Yash Raj Films to debut with, but its massive success made it a risk worth taking.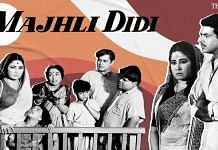 Based on legendary Bengali author Sarat Chandra Chattopadhyay's novel Mejdidi, the movie stars Meena Kumari and Lalita Pawar in a progressive take on adoption.