Home
Tags
Harbhajan Singh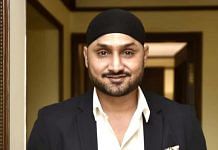 The cricketer said Chennai Super Kings team management was informed about his decision and requested everyone to respect his privacy.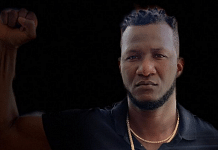 From Harbhajan Singh and Andrew Symonds' 'monkeygate' scandal to Daren Sammy's racist nickname by IPL teammates, racism in Indian cricket continues unabated.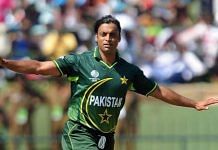 Yuvraj Singh and Harbhajan Singh were trolled for helping Shahid Afridi because Indians can only see Pakistan as the enemy, even during the Covid-19 crisis.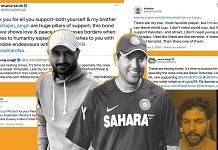 The troll army can go after anyone irrespective of credentials, as it did when Yuvraj and Harbhajan sought to help Shahid Afridi's Covid-19 relief work.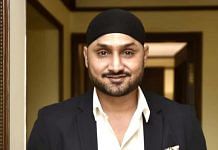 Cricketer Harbhajan Singh has become one of the few sports personalities to speak out on the protests and violence over the citizenship law.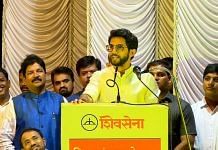 The most politically correct and incorrect tweets of the day from across the political spectrum.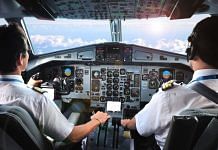 Pilot and co-pilot of a flight from London to Mumbai, who are allegedly in a relationship, came to blows mid-air & left the cockpit, endangering passengers.