Home
Tags
Farmers distress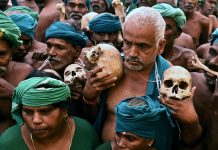 Once the political temperature is back to normal, it is disadvantage BJP — unless Imran Khan gifts this election to Modi by keeping the tension alive.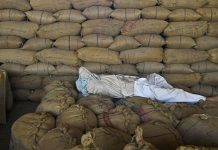 Pradeep Sharma, a UP potato farmer, scored a profit of just Rs 490 on 19 tonnes of produce.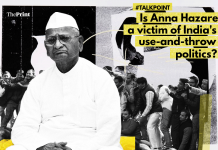 Experts weigh in on Anna Hazare's indefinite hunger strike against the Narendra Modi government to address corruption and farmers distress.