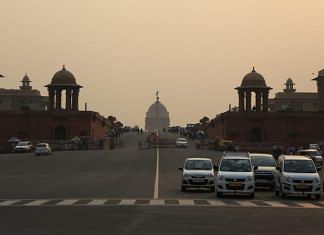 'Punishment' postings are not new. If you want to punish an IAS officer through transfer, which has been the practice in several states and now Centre, there is no need to search for 'hard areas.'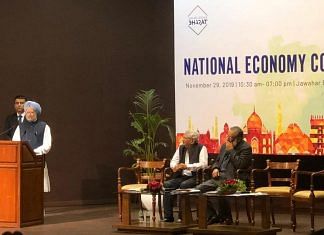 GST, jobs & unorganised sector formed the focus of a roadmap put forth by economy experts, including from Congress & Left, to ease India's economic situation.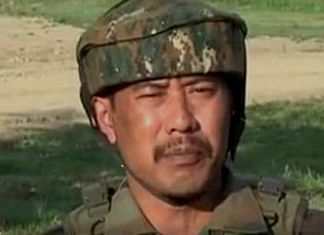 There are clear rules that govern the conduct of military officers and they are prohibited from civilian areas in sensitive zones unless on duty.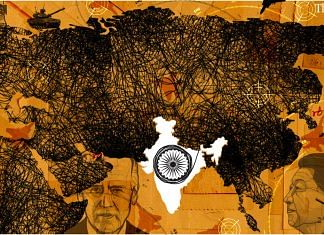 Global order is in flux, and India is being wooed by all. It opens up economic, strategic & military possibilities unimaginable till recently. It is for India to take this opportunity.