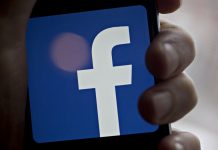 The Election Commission has written to the law ministry seeking a check on political ads on Facebook and Twitter ahead of Lok Sabha elections.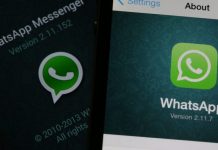 In its battle against fake news, India is pressing Facebook's WhatsApp for more official oversight, which could include access to protected, or encrypted, messages.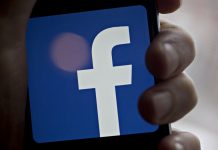 Third party members India Today Group, Vishvas.news, Factly, Newsmobile and Fact Crescendo will add to Facebook's fact checking network.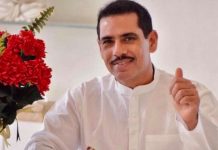 Vadra has been trying to change his image over the years, and he seems to have learnt some lessons from Salman Khan.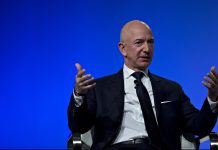 Bezos' selfie has triggered an alarm for billionaires everywhere, for whom personal protection is no longer just bodyguards and top-notch alarm systems.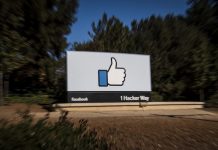 We all knew that the day our uncles and aunts got on Facebook, it was a warning sign.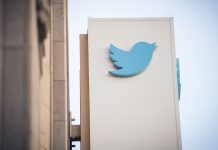 A Parliamentary panel had summoned Twitter officials last week over safeguarding citizens' rights on social media.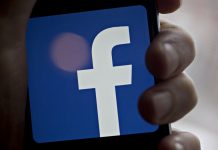 Facebook's new policy is an effort to bring transparency into political advertisements ahead of the Lok Sabha elections.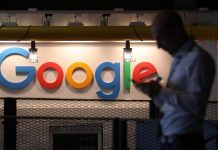 With number of customers in the rich world not already online rapidly dwindling, the challenge of tech companies is to find its "Next Billion Users" in lower-income markets.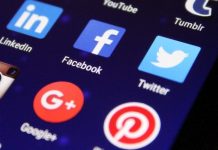 A volunteer group has submitted a document to Anurag Thakur-headed panel alleging that the social media giants are biased against Right-wing accounts.