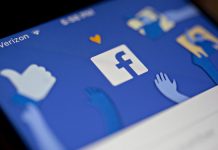 477 posts were pulled down for publishing political content between the end of the campaign and polling. Another 37 posts were taken down for violating the MCC.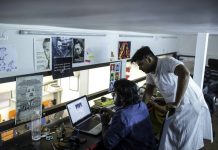 The scale of Facebook's response to fake news in India during the general elections doesn't seem enough given the scale of the problem.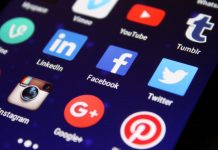 Social media companies amassed billions of users by promising space for free expression. But in their effort to offend nobody, they've managed to anger everybody.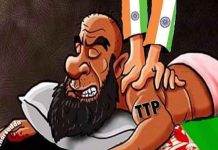 "Boycott India", "Modi is a terrorist", "Modi is a donkey" — that's how some of the posts read on these now-removed Iranian accounts.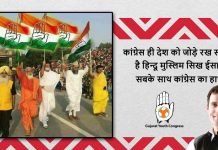 Congress youth wing in Gujarat shared the photoshopped image on Twitter & Facebook on 9 April to bolster party's secular image. Last year, the offender was SP.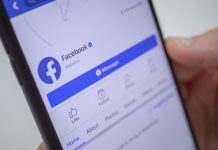 Facebook has said one of the measures will be to reduce the reach of Groups that repeatedly share misinformation and make their administrators more accountable.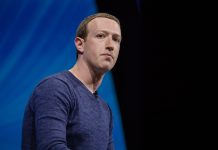 Policymakers should' dismiss Mark Zuckerberg proposal outright; the issues here are important and deserve attention now.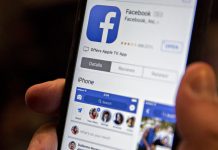 Amazon is in a sticky situation, for if it starts shutting down access to data breaches, it could open itself to lawsuits and risk broken trust with clients.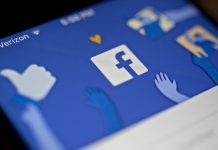 The discovery shows that a year after the Cambridge Analytica scandal, companies that control that information haven't done enough to seal up private data.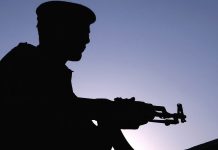 Posted in Urdu and English, the pages boasted a combined total of more than three million followers by the time they were exposed and pulled by Facebook.