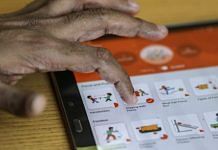 The infusion that values the online-lessons platform Byju's at about $15 billion is among the largest recent capital increases in India.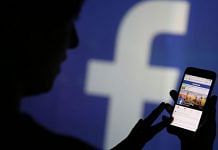 Data leaks threaten to undermine Facebook's business model of gathering a large amount of personal information and using that to sell targeted ads.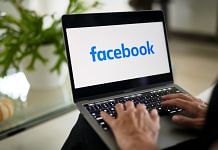 Facebook will also temporarily reduce the distribution of content from accounts that have recently and repeatedly violated the company's policies, a company blogpost said.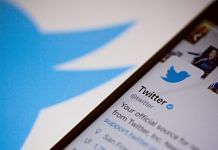 MoS Information Technology Sanjay Dhotre tells Parliament that govt asked Twitter to block 1,041 URLs in 2019. Facebook was asked to block 1,717 URLs in 2020, compared to 2,049 in 2019.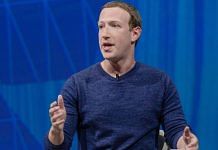 Facebook's AI does not take the total amount of harmful content down, and the company doesn't share how many people viewed it before it was removed.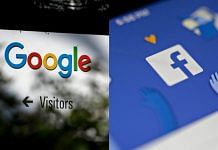 If Zuckerberg, Pichai & Dorsey want to follow a gentler path, they could stop claiming that they're overseeing digital machines, acknowledge that they're publishers & accept consequences.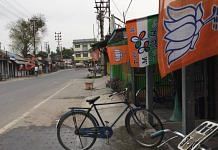 Bengal spent about Rs 3.74 cr on poll-related campaigns, followed by Tamil Nadu (Rs 3.3 cr), Assam (Rs 61.77 lakh), Kerala (Rs 38.86 lakh) & Puducherry (Rs 3.34 lakh), according to data.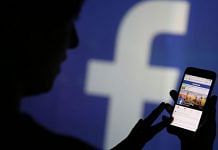 The Guardian report says Facebook allows the abuse because it wants to 'allow discussion, which often includes critical commentary of people who are featured in the news'.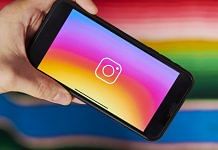 Yet to be launched, the new app is an effort by Facebook to get its popular products into the hands of the next generation of internet users.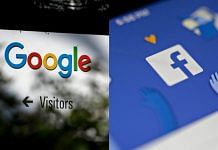 Rajya Sabha MP Sushil Modi said Google, Facebook & YouTube end up benefiting from efforts of traditional news media that collect, verify & disseminate credible information.