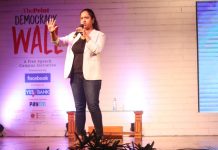 At Democracy Wall, online expert says children must be educated on cyber issues, and urges users not to blindly respond to trolls. New Delhi: Socia...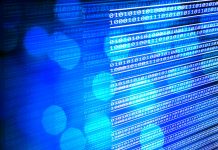 Digital identity should be approached as a standalone entity with limited impact on the rest of our lives.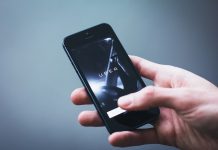 Uber's free cash flow was negative $1.3 billion in the last 12 months, raising questions about the viability of its business model in the long run.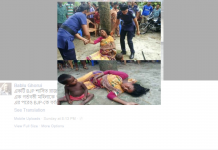 A Facebook post alleging police brutality in Assam was shared as many as 6,000 times.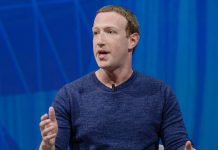 To boost its revenue, Facebook is experimenting with buying the broadcast rights of major sports like cricket and football.
In 2017, Facebook bid $600 million to stream Indian cricket but Rupert Murdoch's 21st Century Fox Inc acquired the deal instead.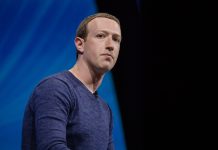 The world expected more from these companies whose CEOs neither knew nor cared enough for the problems they created.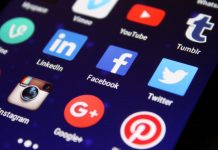 EC Ashok Lavasa says loopholes will be plugged to ensure social media isn't misused in run-up to Lok Sabha polls.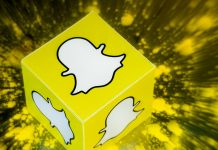 By dumping its own heritage of boasting glossy video ads, Snapchat like Facebook and Google has given in to quick marketing gains. Snapchat has def...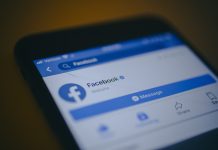 Amid growing criticism of its content policies and data privacy issues, Facebook is also updating oversight training policies for staff who review content on the website.