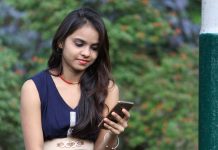 On his India trip, Twitter CEO Jack Dorsey sought to pitch Twitter as a platform to effect change, but India's young swear by other social networks.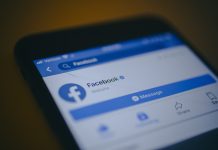 Emoji can cloak microaggressions in humour and play.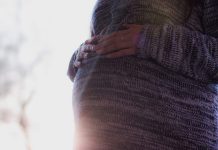 Just as Uber transformed the taxi business and Airbnb shook up the hotel world, online sperm donation is the sperm bank, reinvented.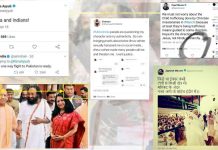 Both sides of the political divide on social media have used fake images and screenshots to advance their agenda, and the Indian public has lapped it up.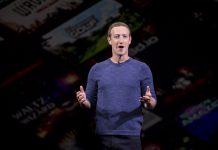 Everyone knew that at some point Facebook wouldn't be able to continue posting eye-popping revenue growth and profit margins.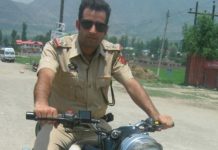 Kashmir sub-inspector Mir Imtiaz was shot dead by suspected militants Sunday when he was on his way home in Wahibug, Pulwama.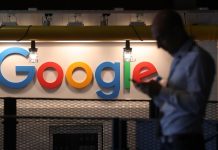 Saudi Arabia says Jamal Khashoggi's murder was premeditated, and Facebook will pay a meagre fine in Cambridge Analytica scandal.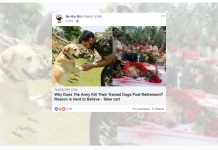 Indian Army spokesperson says only animals suffering from terminal and incurable diseases are euthanised.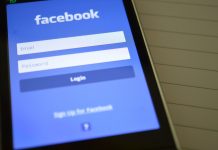 Facebook overestimated the attention videos got by using metric that exaggerated average amount of time users spent looking at a video.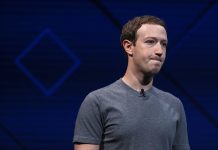 Chinese superstar Fan Bingbing spotted in public three months after disappearance and US looks to China's neighbours for trade.