Home
Tags
Crime Against Women
Topic: Crime Against Women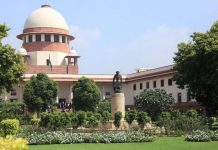 Supreme Court makes it clear that the complaint need not be filed at the place where husband's home is located.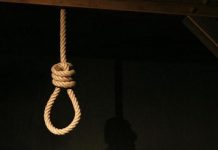 As of 31 December 2018, there were 426 convicts on death row. No death sentences were awarded in J&K, Goa and 6 NE states, with Assam as exception.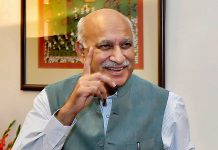 MJ Akbar's wife Mallika claims her husband and Gogoi were in a consensual romantic relationship over 20 years ago that caused 'discord' in her family.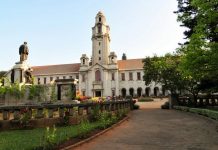 Professor Giridhar Madras was accused by one of his former students of making "sexually coloured" remarks and harassing her with late-night phone calls.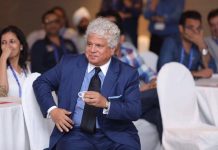 Friends & acquaintances talk about the hubris of celebrity consultant Suhel Seth, who hit headlines recently after several women accused him of sexual misconduct.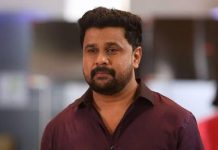 Dileep, accused of getting an actress abducted and sexually assaulted, rose from a mimicry artiste to become one of the three big stars of Malayalam cinema.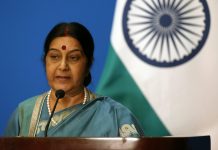 The irrelevance of Sushma Swaraj to politics is fast becoming obvious, and her silence on MJ Akbar & MeToo is tellingly reflective of her diminished position.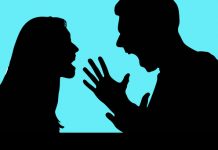 Survey involved 15,000 respondents from rural and urban India. About 50% who said they were harassed at workplace said it happened during regular work hours.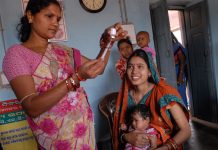 In 2011 census, Haryana had the worst sex ratio (830), while Punjab was second (842). By 2017, Haryana rose to 914, while Punjab only managed 892.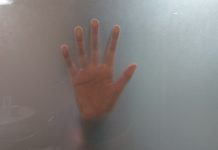 Ms X, as the judge is publicly known, claimed in 2014 that a Madhya Pradesh High Court judge asked her to dance on an item song at a function in his house.