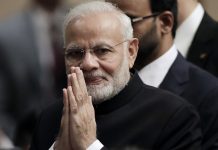 Compliance and regulatory scrutiny ranked as the biggest challenge, up from fourth position two years ago, according to a survey of India's 100 top executives of mid- to large-sized companies.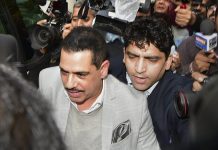 The general perception that the Congress' first family greatly benefitted from corruption will have a great impact in the coming months.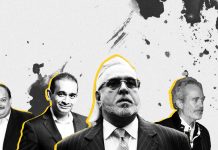 Narendra Modi is leveraging India's weight and presence abroad in bringing several absconders to justice.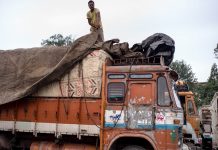 Frequent changes and increasing compliance requirements in e-way bill, along with alleged corruption and rent seeking, troubling transporters.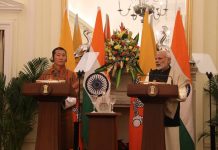 Bhutan can provide original approaches in dealing with anti-corruption policies.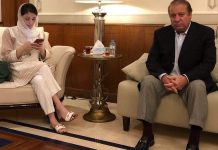 A 5-member bench led by CJP Saqib Nisar upheld the Islamabad High Court's verdict to set free Sharif, his daughter and son-in-law in the Avenfield corruption case.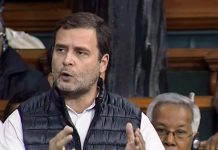 BJP feels attack on Rafale enables it to raise corruption allegations against Congress again, and help avoid uncomfortable questions on key issues.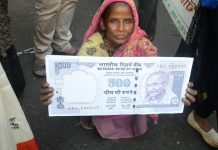 Economists have dug through data, & here's what they found about shock that still lingers over India's economy, politics, society & markets.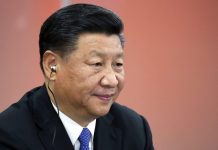 Chinese bureaucrats are working seven days a week, particularly when their bosses serve on one of the dozen panels that Xi sits on.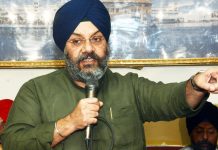 At a meeting of the Delhi Sikh Gurdwara Management Committee Thursday, fresh elections for the executive committee were announced.