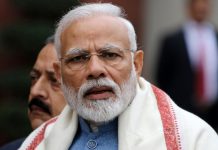 It is systemic issues like corruption, poverty, inequality, gender inequality, and pollution that weigh on global perceptions of India.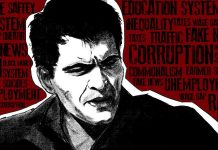 Manav Kaul's Pinto channelises the anger of a society where electricity is yet to reach villages but alcohol and flesh trade are a reality.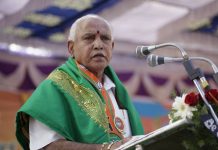 In the 1991 Jain brothers hawala case, the Supreme Court had said that corroborating evidence is a must to convict the person named in the diaries.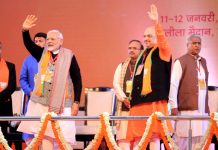 Although Modi govt scores high in terms of launching promised schemes, when it comes to implementation, the track record has been middling.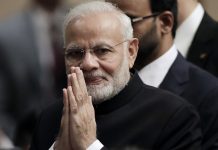 Compliance and regulatory scrutiny ranked as the biggest challenge, up from fourth position two years ago, according to a survey of India's 100 top executives of mid- to large-sized companies.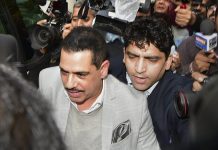 The general perception that the Congress' first family greatly benefitted from corruption will have a great impact in the coming months.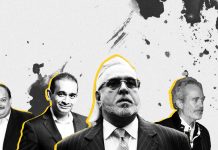 Narendra Modi is leveraging India's weight and presence abroad in bringing several absconders to justice.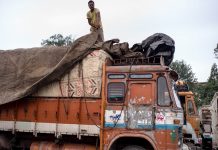 Frequent changes and increasing compliance requirements in e-way bill, along with alleged corruption and rent seeking, troubling transporters.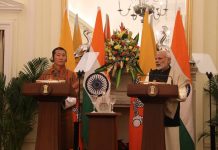 Bhutan can provide original approaches in dealing with anti-corruption policies.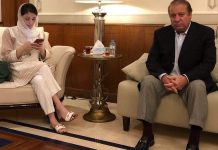 A 5-member bench led by CJP Saqib Nisar upheld the Islamabad High Court's verdict to set free Sharif, his daughter and son-in-law in the Avenfield corruption case.