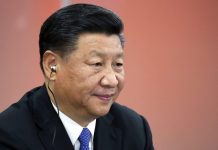 Chinese bureaucrats are working seven days a week, particularly when their bosses serve on one of the dozen panels that Xi sits on.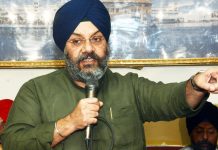 At a meeting of the Delhi Sikh Gurdwara Management Committee Thursday, fresh elections for the executive committee were announced.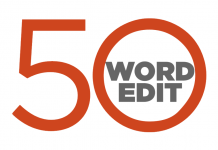 The 50-word Edit — ThePrint view on the most important issues, instantly.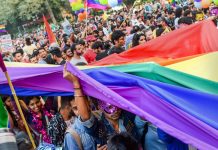 Shabnam Mausi, India's first transgender MLA, among six candidates who have highlighted issues such as lack of development, poverty among others.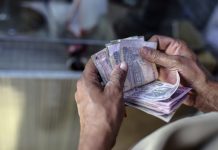 Speed of judicial processes, executive's limited degrees of freedom over it and time-lag in data access are some reasons why.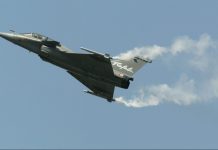 Sherpa Association's complaint alleges grant of 'undue advantages, influence peddling' etc against Dassault and French government.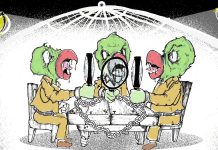 India's premier anti-corruption agency has defied two decades of reform and become an embarrassment with its bosses calling each other thief.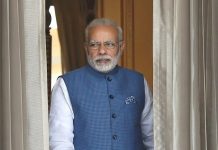 Modi PMO says it doesn't keep records of corruption complaints against ministers 'in one place' and collating it will divert resources disproportionately.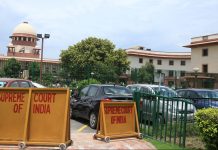 Indian courts deal with corruption charges against its judges in two ways: Transfers or looking away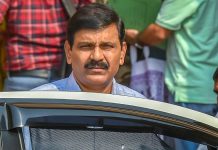 Shankar, popularly known as Savukku Shankar, had written to the CBI in February, listing a number of charges against Nageshwar Rao.