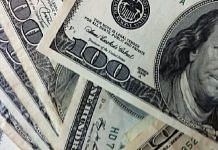 In 'Kleptopia', Tom Burgis follows how dirty money floods the global economy when crisis hits democracies and kleptocrats see an opportunity to seize power.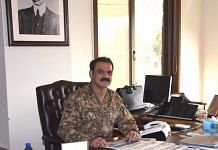 In Pakistan, no one seems interested in demanding stronger, more independent institutions which would do due diligence away from the public glare.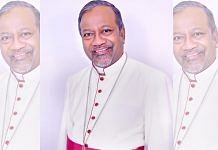 Retired Karnataka HC judge, Justice Michael Saldanha, says he has written to ED demanding a probe into Asha Trust that belongs to the archdiocese, and adds there is evidence of corruption.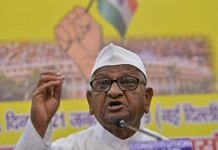 Anna Hazare responds to Delhi BJP chief's letter asking for agitation against 'corrupt' AAP govt, asking why central govt, which has been in power for 6 years, has not acted against it.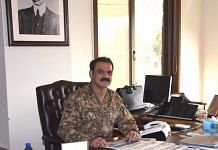 Report alleges Bajwa family's 'suspicious' financial dealings run into millions of dollars. A Pakistani govt website was hacked, calling for accountability.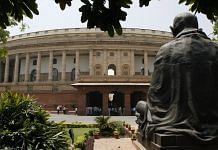 Corruption can only be tackled effectively if there is a strong push from the highest level — the political executive. This may seem like asking for the moon but it is not impossible.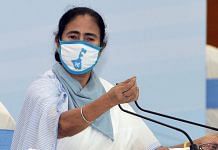 CM Mamata Banerjee formed an all-party committee after 2,100 complaints of corruption in Amphan relief, mostly against Trinamool's grass-root leaders.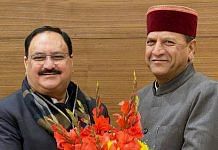 Rajeev Bindal, a former state health minister, said he was resigning to uphold moral values, but ThePrint has learnt that he was asked to do so.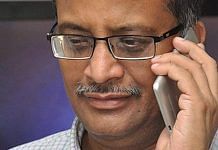 In Just Transferred, Bhavdeep Kang and Namita Kala write about Ashok Khemka, the man who was transferred 53 times for speaking truth to power and cancelled Robert Vadra's land deals.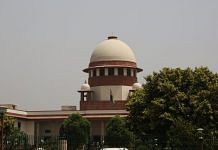 Of the two judicial officers, one of them was dismissed for "highly sexist remarks" while the other granted bail for a non-bailable offence after accepting a bribe.