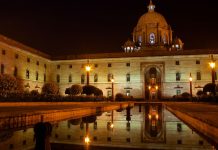 The new motto for the IAS seems to be: 'Customer, not the Constitution, is Supreme.'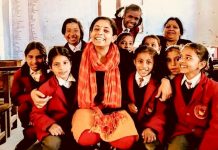 Spurred on by an aspirant's suicide earlier this year, the officers have started a Facebook page to share stories of civil servants' struggles to make it.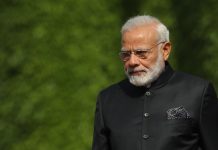 Just 11 IAS officers have been empanelled by the government this year for joint secretary posts, down from 87 officers in 2014.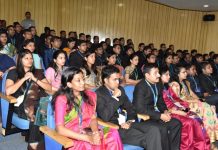 Modi government has so far received just about 4,000 applications, had expected far greater interest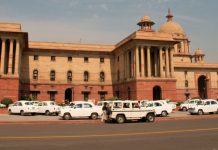 We must find an administrative remedy, rather than a judicial one, to address the rising number of wrongful accusations in the bureaucracy.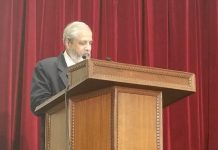 Lokur, known for his liberal values, has often been criticised for exceeding his judicial role.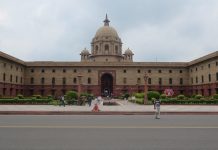 Most IAS officers end up as pen-pushers and cynics, with no faith in their contribution.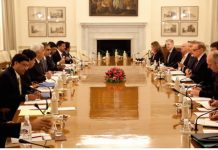 India's bureaucracy is the last refuge of the talented generalist, a tradition inherited from Oxbridge but long since abandoned by the British.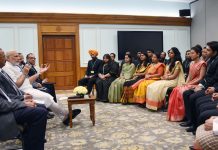 A selection of the best news reports, analysis and opinions published by ThePrint in the last 24 hours.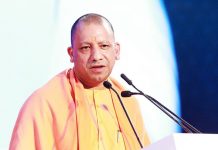 BJP MLAs join party MPs to call out failures of the leadership, say RSS' Sunil Bansal, who is another power centre in the state, doesn't listen to MLAs.