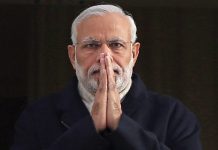 Bureaucrats are unanimous in their conclusion about five years of this govt: Modi is following Indira Gandhi's model of committed bureaucracy.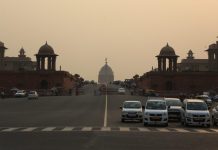 Hope that the judiciary wakes up to the travesty of convicting good civil servants like H.C. Gupta.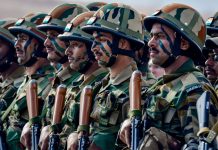 The Indian military needs to introspect and ensure that no one has the cause to cast aspersions on its personnel.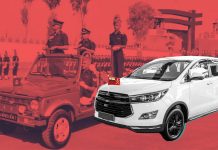 The defence spokesperson had responded to a photograph showing a civilian officer's car with a flag on the bonnet, pointing out misuse of privileges.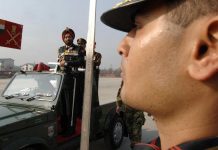 Tweet by Swarnashree Rao Rajshekhar, principal spokesperson for defence ministry, has angered the military brass.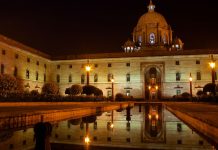 The new motto for the IAS seems to be: 'Customer, not the Constitution, is Supreme.'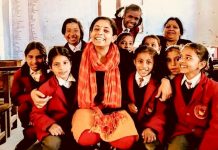 Spurred on by an aspirant's suicide earlier this year, the officers have started a Facebook page to share stories of civil servants' struggles to make it.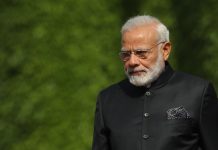 Just 11 IAS officers have been empanelled by the government this year for joint secretary posts, down from 87 officers in 2014.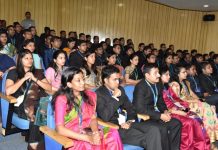 Modi government has so far received just about 4,000 applications, had expected far greater interest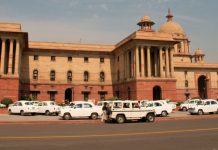 We must find an administrative remedy, rather than a judicial one, to address the rising number of wrongful accusations in the bureaucracy.