Home
Tags
Bombay High Court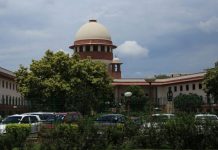 Bilkis Bano, who was gang raped during the 2002 riots, earlier refused to accept a Rs 5 lakh offer and sought exemplary compensation from Gujarat govt.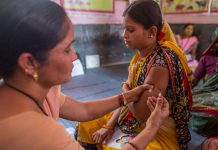 The Bombay high court ruled that pregnancies past the 20-week mark could be terminated without court permission if it risked the mental or physical health of the mother/foetus.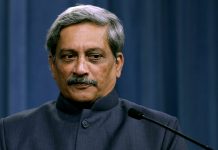 The court termed the petition as a half-hearted attempt to make serious inroads in the territory of privacy of an individual.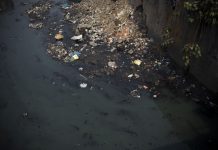 The Godavari river was allegedly polluted by the Kumbh Mela held in Nashik in 2015 and other religious events.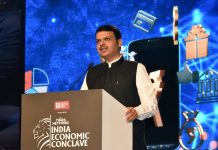 The SC's notice was whether or not to admit a plea seeking annulment of his election to the state Assembly for alleged non-disclosure of pending criminal cases against him.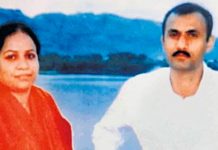 Rizwana Khan, the wife of Azam Khan, an alleged former aide of Sohrabuddin Sheikh, has said that their entire family had been threatened.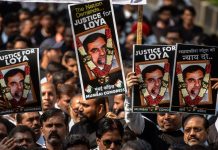 Justices Swapna Joshi, S.B. Shukre and S.M. Modak recuse themselves after plea in high court alleges that Loya died of poisoning from a radioactive isotope.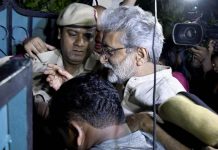 A Bombay High Court bench will hear the petitions filed by the three activists, challenging the FIR registered against them by Pune Police on January 1.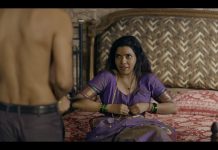 Netflix has riled some sections in India with explicit violence & sex. But the firm says it has not agreed to censor its content.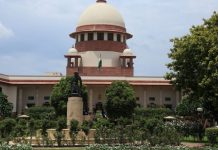 The Bombay High Court Wednesday quashed a lower court's decision to allow Maharashtra Police more time to conclude the Bhima-Koregaon investigation.