Home
Tags
Bombay High Court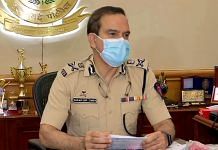 In his petition, Singh claimed he was being targeted and harassed for highlighting the alleged 'corrupt malpractices' of former state home minister and NCP leader Anil Deshmukh.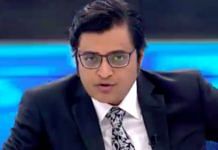 Goswami and two others are accused of abetting the suicide of Alibag-based interior designer Anvay Naik in May 2018 over alleged non-payment of dues.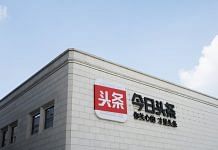 The indirect taxes department has accused ByteDance of evading taxes and not paying its GST dues in full, a charge denied by the Chinese firm which owns the now-banned app TikTok.
While inaugurating a new building for the Goa Bench of Bombay HC, CJI Bobde said that the pandemic posed challenges in access to justice but it paved way for modernising courtrooms.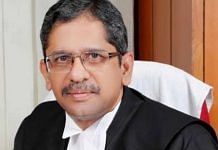 Panaji: Supreme Court judge Justice N V Ramana on Saturday said the Centre and state governments should come together to form the `National Judicial Infrastructure Corporation' to tackle the judiciary's needs. Justice Ramana, who is set to become the next Chief Justice of India (CJI), was speaking at the inauguration of a new building for the Goa Bench of the Bombay High Court at Porvorim near here. CJI Bobde and Union Law Minister Ravi Shankar Prasad were also present at the function, among others. "Talking of impediments in the way of modernisation, the financial constraints must never come in the path of progress," Justice Ramana said. The Centre and states should cooperate and create "National Judicial Infrastructure Corporation" to cater to the need for judicial infrastructure in the country, he said. "Such a corporation will bring uniformity and standardisation required to revolutionise judicial infrastructure," he said. For ensuring better access to justice sufficient infrastructure is...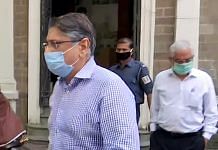 The ED registered a case against the Kochhar couple for allegedly causing loss to ICICI Bank by sanctioning loans to Videocon Group in contravention to the policies of the ICICI Bank.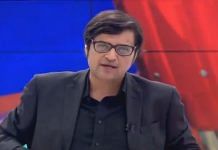 The court also accepted the Maharashtra government's statement that the probe against Republic TV and other employees of ARG Outlier Media will be completed within 12 weeks.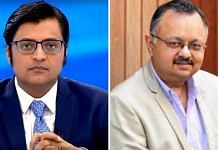 Goswami's counsel was responding to the court's query on what was the most clinching evidence cited by the Mumbai police's crime branch in the chargesheet in the TRP scam.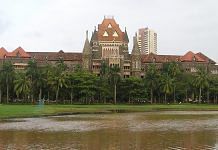 SC collegium unanimously approves elevation of 9 lawyers, including two women, and four judicial officers. It will now forward the files, including the objections, to central govt.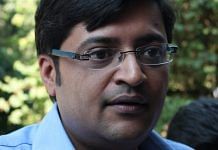 The Bombay High Court directed Special Public Prosecutor Shishir Hiray to inform the court by Thursday whether the police plan to proceed against Arnab Goswami and Republic TV.