Home
Tags
Bombay High Court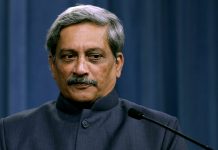 The court termed the petition as a half-hearted attempt to make serious inroads in the territory of privacy of an individual.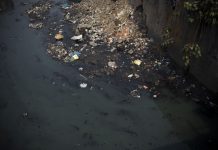 The Godavari river was allegedly polluted by the Kumbh Mela held in Nashik in 2015 and other religious events.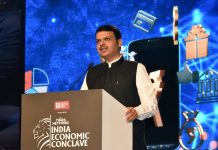 The SC's notice was whether or not to admit a plea seeking annulment of his election to the state Assembly for alleged non-disclosure of pending criminal cases against him.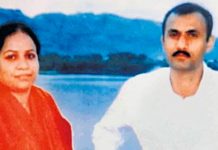 Rizwana Khan, the wife of Azam Khan, an alleged former aide of Sohrabuddin Sheikh, has said that their entire family had been threatened.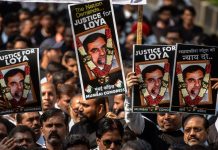 Justices Swapna Joshi, S.B. Shukre and S.M. Modak recuse themselves after plea in high court alleges that Loya died of poisoning from a radioactive isotope.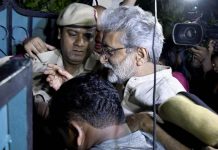 A Bombay High Court bench will hear the petitions filed by the three activists, challenging the FIR registered against them by Pune Police on January 1.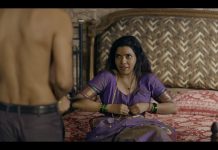 Netflix has riled some sections in India with explicit violence & sex. But the firm says it has not agreed to censor its content.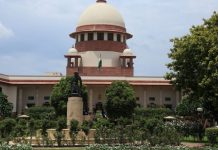 The Bombay High Court Wednesday quashed a lower court's decision to allow Maharashtra Police more time to conclude the Bhima-Koregaon investigation.
Like in Sabarimala temple case, women had to move court to get unfettered access to Haji Ali Dargah. Now, a separate access path has been created for them.  Mumbai: A young girl wearing a chic blue off-shoulder top and jeans, her head covered with a scarf, ties a thread to a lattice structure with her eyes closed. Next to her, a burkha-clad woman is handing over a chadar and flowers to a male attendant to be offered to the tomb of Pir Haji Ali Shah Bukhari. A few older women with dupattas on their heads are sitting on the side, their eyes closed in meditation and prayer. This is the sanctum sanctorum of Mumbai's famous Haji Ali Dargah, where to gain unfettered access, women, like in the case of Kerala's Sabarimala temple, had to knock on the doors of the court. It has been about two years since the Bombay High Court paved...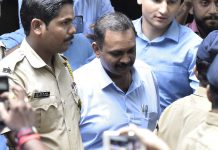 Special NIA court judge Vinod Padalkar rejected blast case accused Lt Col Shrikant Purohit's plea after his arguments.