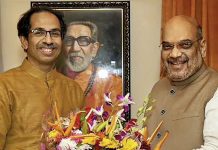 Vajpayee and Advani would visit Bal Thackeray to discuss thorns in alliance. Modi and Shah have no such respect for Uddhav.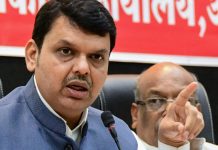 The Devendra Fadnavis govt has invited bids for the Bal Thackeray memorial, just 3 weeks after plan received cabinet approval.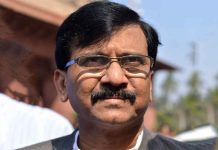 Shiv Sena MP Sanjay Raut, the producer of the upcoming Bal Thackeray biopic, said the party founder's life was rich in Bollywood-esque masala.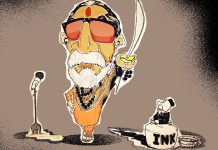 On his 93rd birth anniversary, ThePrint takes a look at the life of former Shiv Sena chief who changed the course of Maharashtra politics forever.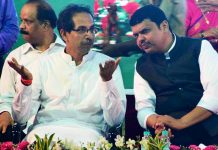 A day before Bal Thackeray's birthday, Maharashtra cabinet approves construction of the memorial at a heritage seafront bungalow near Shivaji Park.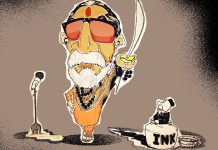 Thackeray rode on his anti-outsider rhetoric, pandering to a sense of alienation among Maharashtrians, changing Mumbai's landscape forever.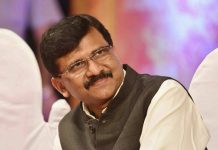 Shiv Sena leader denies the decision to snap ties with BJP is a new one, says Nawazuddin Siddiqui is the best pick to play Bal Thackeray in his biopic.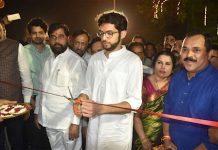 Uddhav Thackeray to be re-elected as party president even as Sena is preparing to guard its home turf against BJP's aggressive expansion plans in Maharashtra.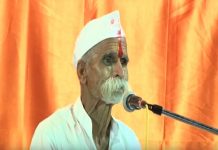 In his past speeches, the man accused of inciting the Bhima-Koregaon violence has hurled choice abuses at Hindus, apart from censuring Muslims, China & Pak.