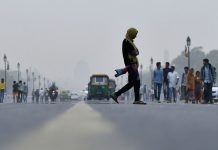 In sum, African-Americans are hit especially hard by air pollution, even though they cause relatively little of it.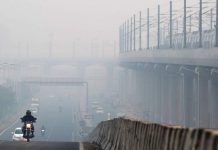 Reducing particulate matter in the air could add 1.3 years to the lifespan of the average Indian, and nearly three years to residents of Delhi.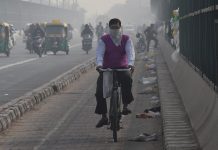 India's healthcare costs & productivity losses from pollution are as much as 8.5% of GDP, according to the World Bank.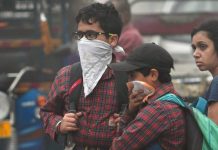 There is now good evidence of a direct link between air quality and overall mental health and happiness.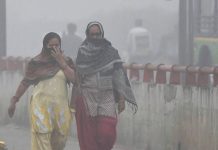 The interim budget presented by Piyush Goyal reduced the budget for pollution control to Rs 10 crore for 2019-20 from Rs 20 crore in the last fiscal.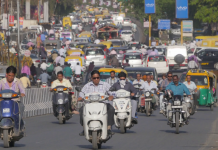 The National Green Tribunal's (NGT) directive is aimed at cutting down traffic jams to decrease Delhi's severe air pollution.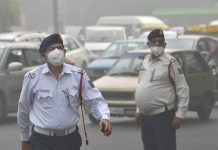 Environment ministry official says the government couldn't properly implement its plans on stubble burning and the SC ban on firecrackers.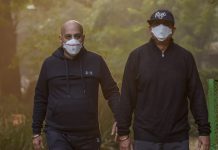 Experts say that masks and purifiers do reduce effect of particulate matter but their health benefits are still under a cloud.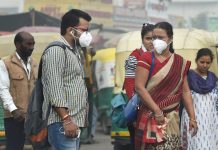 Study says UP, Maharashtra, Delhi and Bihar are the worst affected, adds that air pollution has reduced life expectancy in the country by 1.7 years.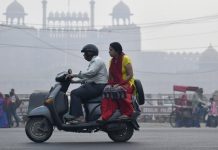 The sheer scale of India's toxic skies is making progress in the fight to reduce pollution difficult.