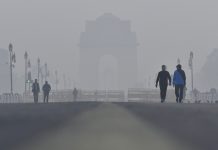 BJP, Congress, AAP have all pledged to combat air pollution, unlike in 2014 when no party manifesto mentioned clean air or pollution.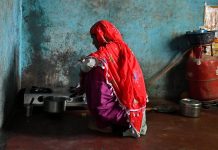 Led by IIT-Delhi researchers, the study dwells on the impact of government schemes such as Ujjwala on curbing outdoor pollution.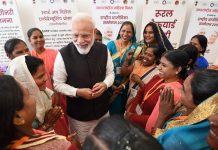 The running theme in BJP ads on TV and radio is that the party is seeking more time to "further" and "expand" its initiatives and schemes.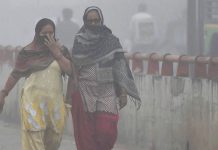 A report by a US-based organisation states that over 1.2 million people died in India due to air pollution in 2017, and warned against overall long-term exposure.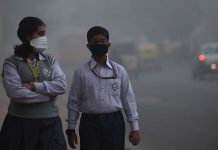 The WHO says more than 93% of the world's 1.8 billion children are exposed to toxic air pollution, including 630 million under the age of five.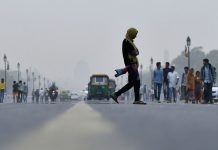 In sum, African-Americans are hit especially hard by air pollution, even though they cause relatively little of it.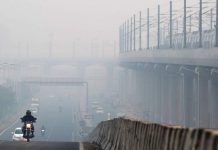 Reducing particulate matter in the air could add 1.3 years to the lifespan of the average Indian, and nearly three years to residents of Delhi.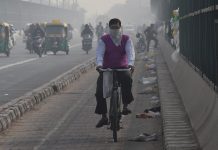 India's healthcare costs & productivity losses from pollution are as much as 8.5% of GDP, according to the World Bank.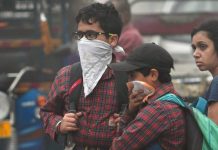 There is now good evidence of a direct link between air quality and overall mental health and happiness.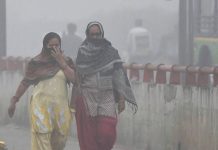 The interim budget presented by Piyush Goyal reduced the budget for pollution control to Rs 10 crore for 2019-20 from Rs 20 crore in the last fiscal.