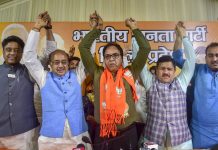 Anil Bajpai joined the BJP a day after Delhi deputy CM Manish Sisodia alleged that the BJP was trying to poach its MLAs.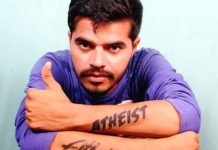 Ravi, a resident of Tohana tehsil in Haryana, has been officially declared an atheist and handed a 'no caste, no religion' certificate by the state government.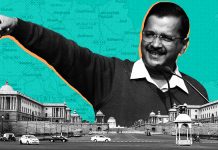 Arvind Kejriwal's Aam Aadmi Party has vowed to reserve 85 per cent seats in government colleges and jobs for 'Delhi residents'.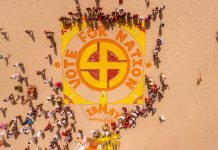 NOTA option is 'No Till An Alternative' for us – a limited and last resort action this election.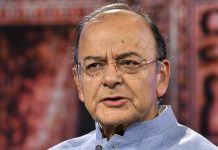 Without getting into issue of whether a person can inherit grandmother's caste, Congress has proclaimed Rahul Gandhi a 'Janeu-dhari Brahmin'.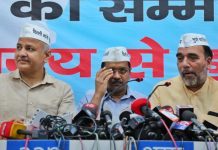 From 85% reservation in jobs and colleges to ensuring women's security, most of AAP's promises have one crucial caveat — statehood for Delhi.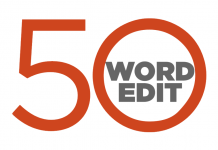 ThePrint view on the most important issues, instantly.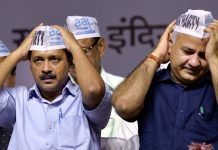 AAP leaders Arvind Kejriwal & Manish Sisodia, and ex-AAP member Yogendra Yadav were accused of denying Surender Kumar Sharma a ticket to poll in 2013.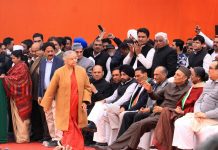 The Congress has decided against an alliance with AAP for Delhi and released a list of six candidates that also includes Ajay Maken.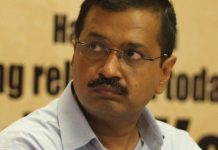 The AAP was once favourite to win Punjab, but has lost a lot of ground since 2016. Leaders-turned-rebels blame the central command's high-handedness for it.